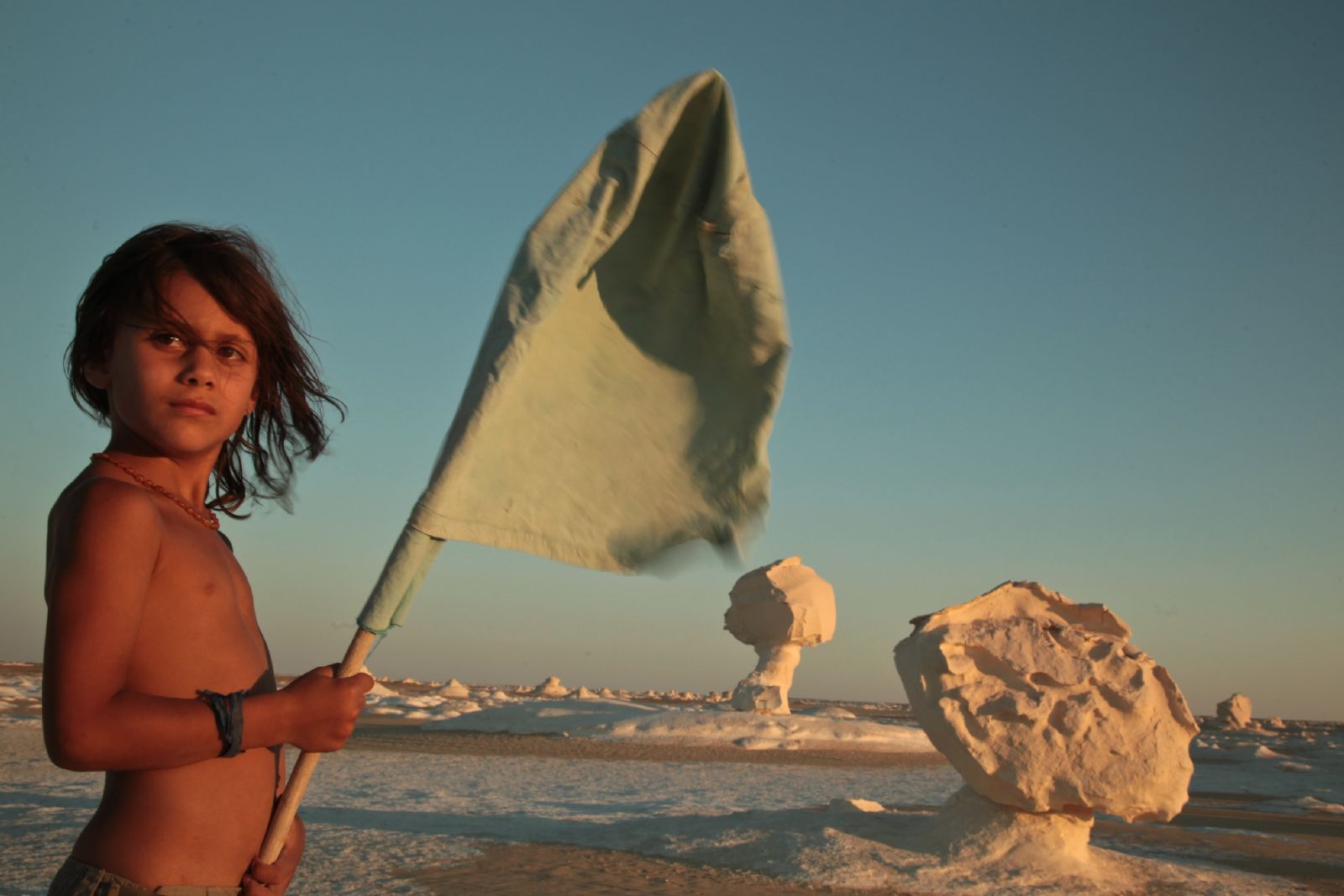 Category

Travel / Adventure / Series / Discovery

Duration

30'

Episodes

10

Direction

Luca Vagniluca and Sameena Hassan

Versions

Italian / English

Production Company

Novantunesimo Parallelo and Rai 5

Year of production

2014
Luca and Sameena, 43, and their two children Lusira, 4, and Giulio, 2, leave their comfortable villa in the Italian countryside to embark on a crazy adventure: travel overland to Pakistan, where Sameena's father was originally from. So the little family climbs on board a refurbished truck and ends up crossing over 18 countries, from Turkey to Djibouti, from Kazakhstan to Ethiopia, India and Jordan. They film their unconventional family trip and an incredible mosaic of places, people and traditions showing the simple realities that may help restore a little faith in humankind. A world where hospitality, kindness, curiosity and exchange are the rule and not the exception.