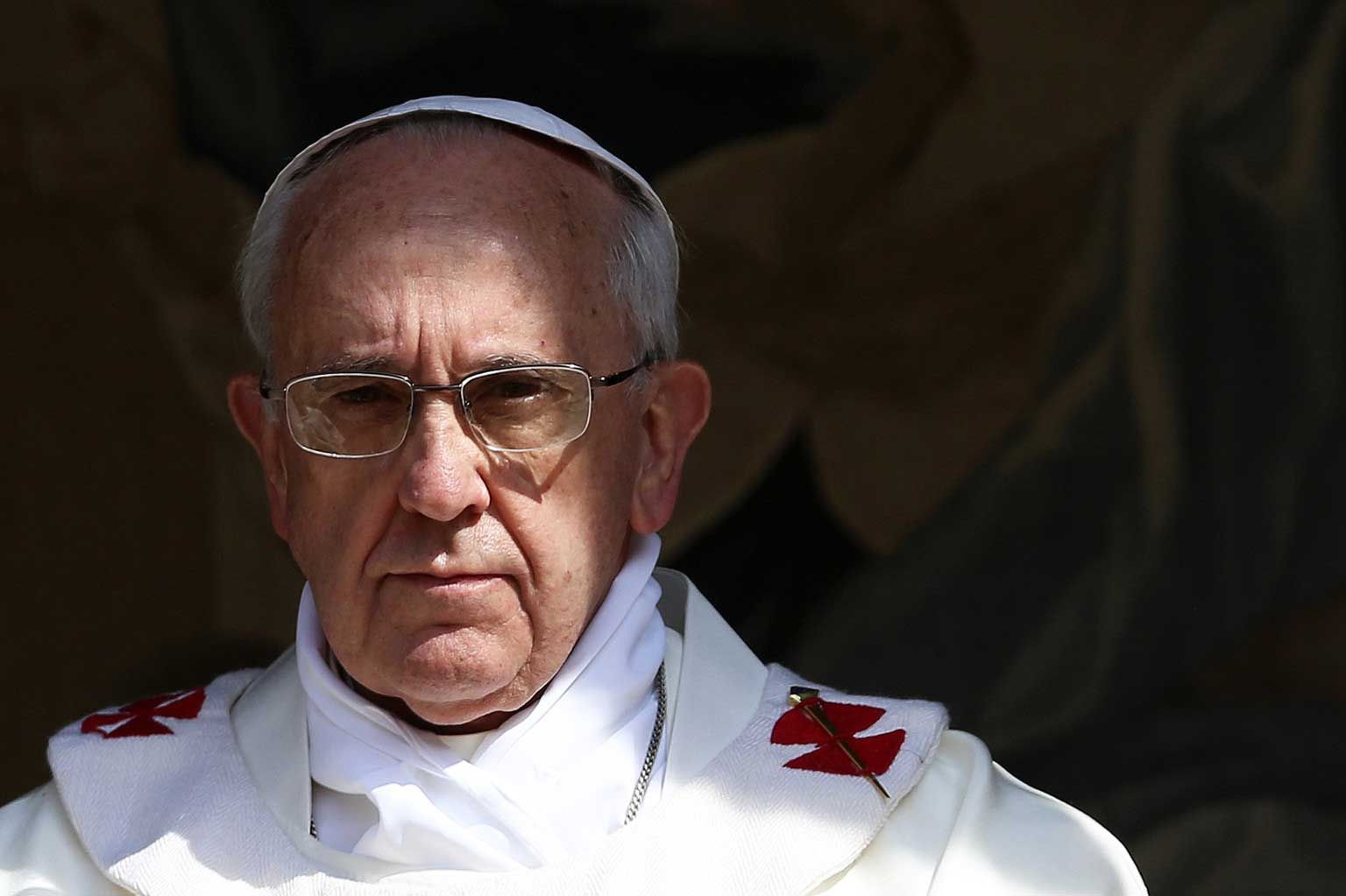 Category

Religion / Investigation / Current Affair / Reportage / Crime

Duration

52' - 85'

Episodes

1

Direction

Jesus Garcés Lambert

Versions

Italian / English

Production Company

GA&A Productions in coproduction with ZDF/ARTE and EO IkonDocs, in association with SVT, VRT, RTS, RSI, SRC

Year of production

2017
In the past decade, much has been said about the Catholic Church's sex abuse scandal. Yet with Pope Francis, we have all thought that the crisis was over, that the church had learnt its lesson. What we have found out instead, is rather shocking. In the 3 years that he has sat on St Peter's throne, Pope Francis has done very little about the priests who abuse children and the bishops who cover up their abuses: 2 pedophile priests out of 3 are still in the clergy, the special tribunal he announced does not exist and bishops are still instructed to not report abuses to the authorities. In this film, historian John Dickie investigates the causes of the Pope's inaction.