Best Film Unipol Award | Biografilm Festival 2014: AI WEIWEI: THE FAKE CASE di Andreas Johnsen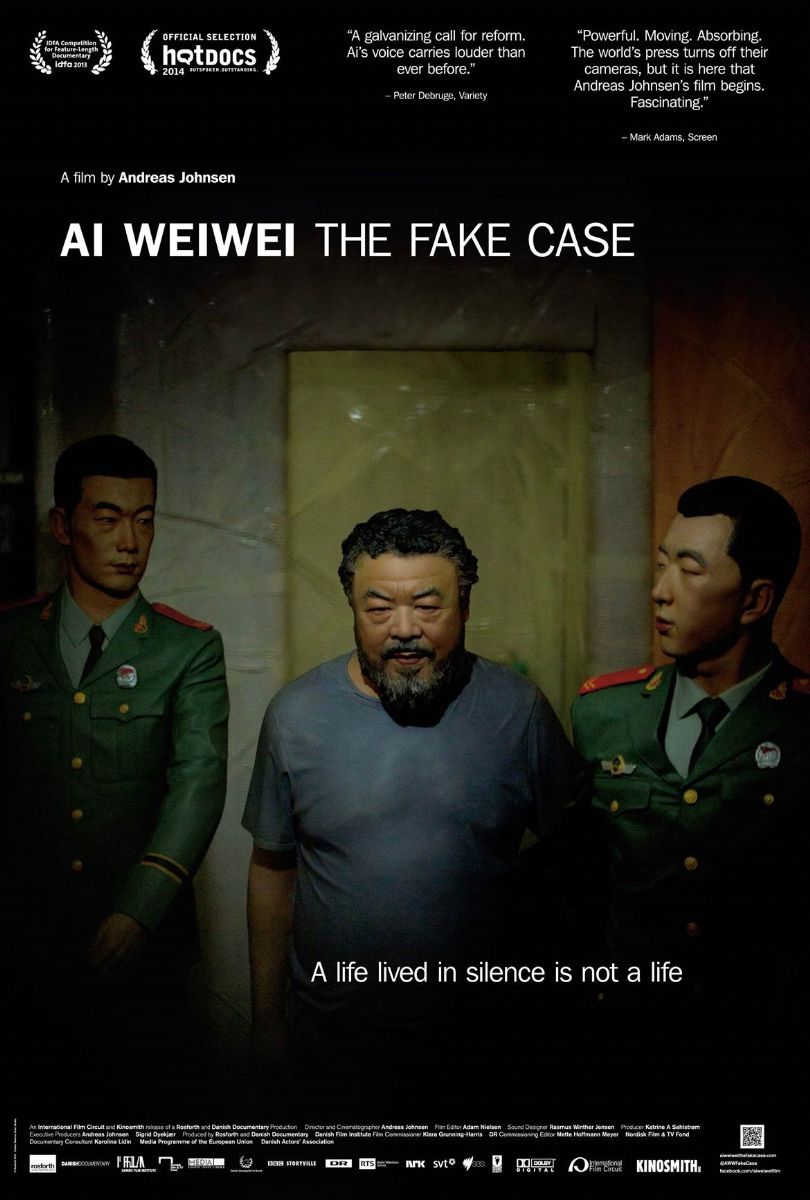 Ai Weiwei, the world's most famous Chinese artist, has always chosen the struggle for human rights over a life of privilege.
On his way to Hong Kong he is suddenly kidnapped by the Chinese state, taken away and kept hidden at a secret location, not allowed to make a phone call and refused the right to a lawyer. When he is released it is only to a year of house arrest where he is under constant surveillance, his every move monitored by the state. The question is if he should continue to risk his life for the Chinese people or save it for his child.
This film follows Ai Weiwei right after his release from three months in isolated detention. He is grounded in his house in Beijing, on probation and under tight surveillance and restrictions by the Chinese authorities. He is met with a lawsuit, which he soon names 'The Fake Case'" referring to the name of his company "Fake", but more so to the false reasons behind the accusations.