Mercy Mercy - Premiere on June 27th at 11.55 pm on Rai Tre DOC 3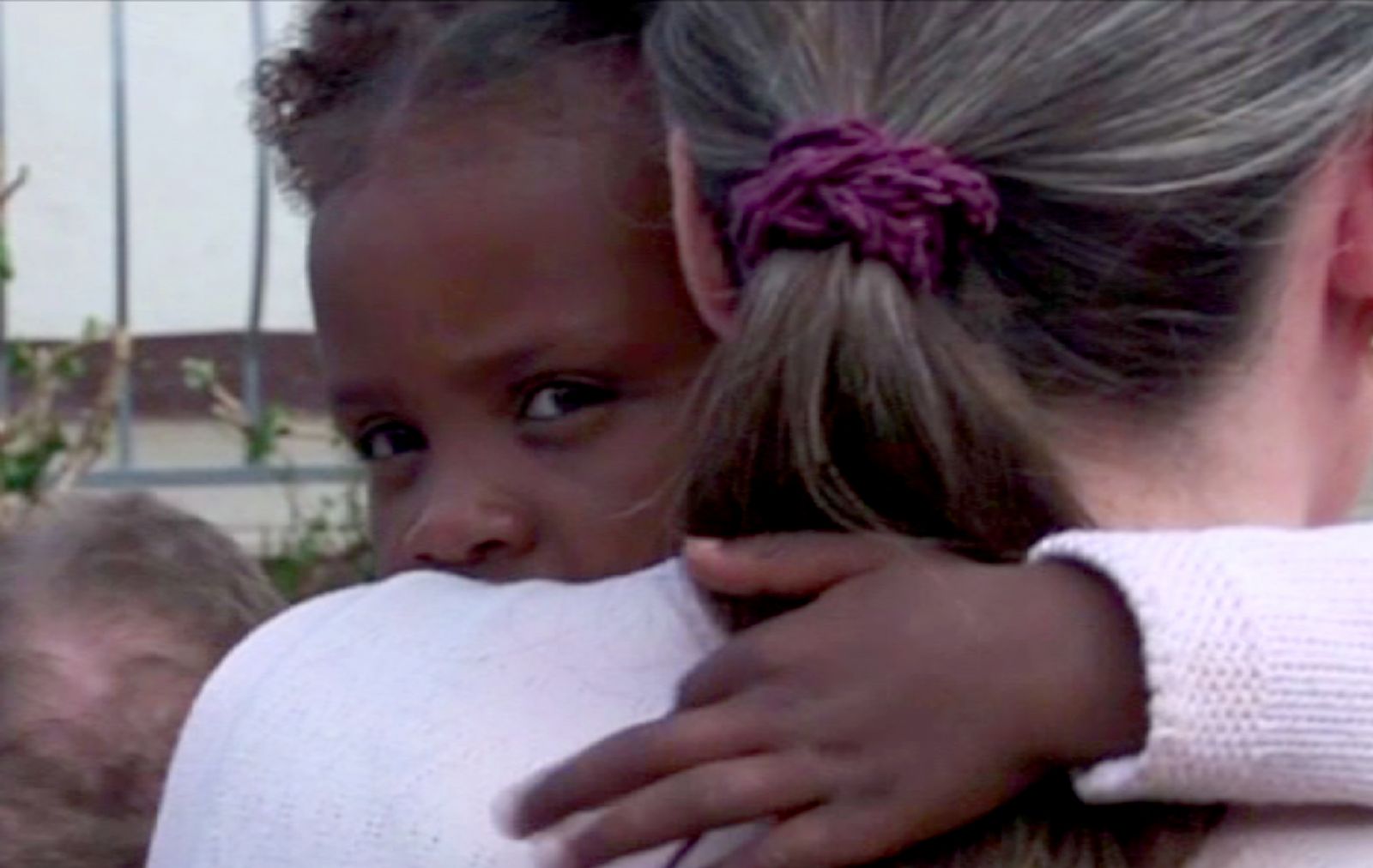 A FILM BY GA&A PRODUCTIONS - Mercy Mercy is a character-driven global tale about the catastrophic consequences of a choice made with the best intention and out of love for two children.
Forced by poverty, an Ethiopian family chooses to give up their children for international adoption. We follow the adoption process on both sides of the globe, from the biological parents' last days with their children, through the adoption procedure and the first three years of the adoptive parents' new life with the children in the West. As the Ethiopian parents gradually get their life back on track, they start to realize that the expectations they had for an extended family in the West were false. Meanwhile, the family in the West begin to understand that they have become parents to children suffering from enormous losses, resulting in terrible consequences for one of the children - and soon their dream of a happy family is merely a faded memory.