The Troublemaker - Behind the scenes of the United Nations goes to Vancouver... Just Film Festival we are coming!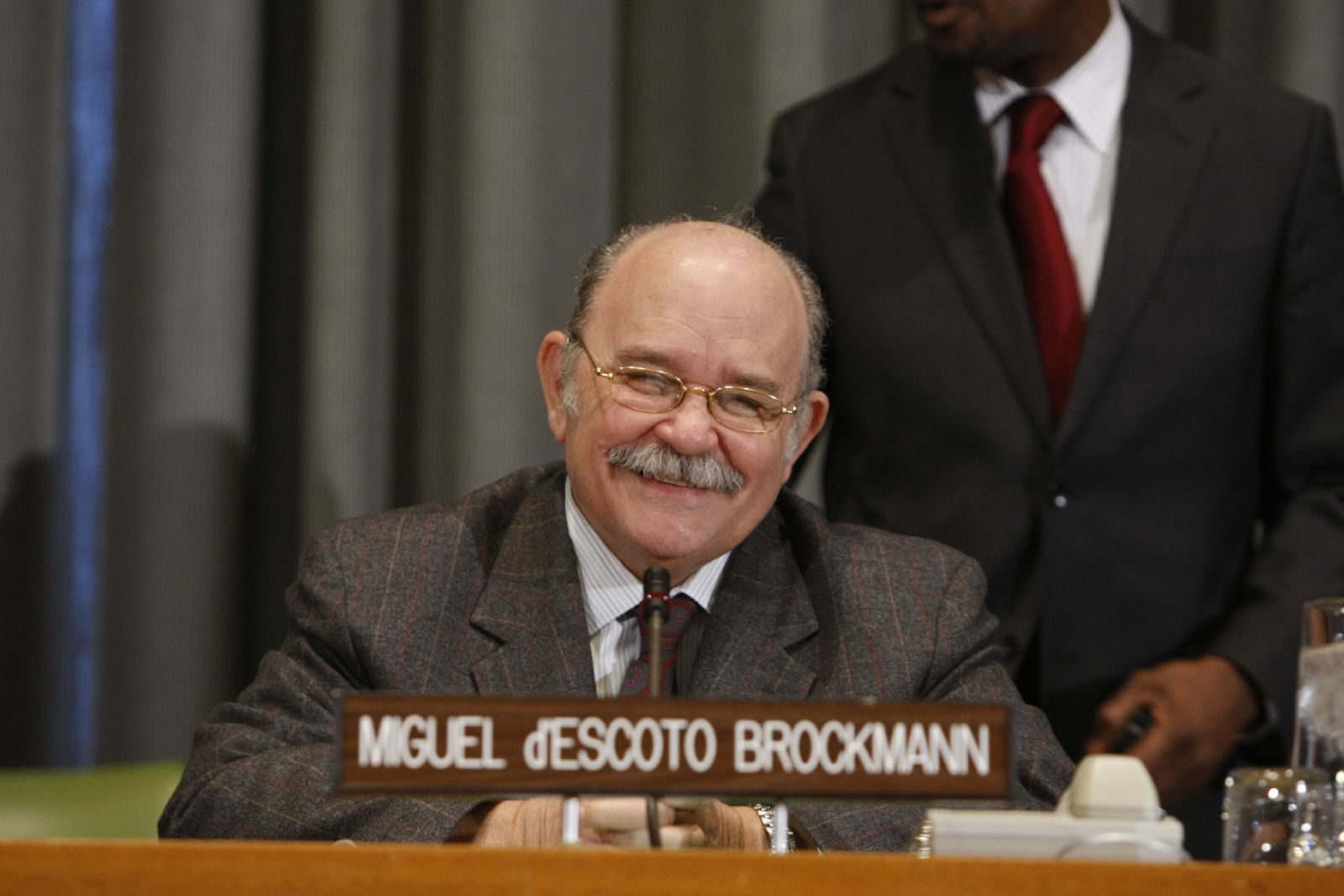 JFF - The Troublemaker
starts at 8:50 PM on this Sunday the 7th!
For over a year, the filmmaker followed the most unlikely President of the United Nations General Assembly, Father Miguel D'Escoto Brockmann – a Nicarguan priest, a revolution theologian, an advocate of the developing world, a reformer.
With a front row view to see on how the UN dealt with some of the most severe crises to have rocked the world in recent years, the film reveals how D'Escoto tried to change things, and sheds light on the UN's opaque mechanisms. We show how in the only global government we have, the best intentions are thwarted, but also the dysfunction, the pettiness, the power dynamics that have over time rendered progress impossible