WHITE BLACK BOY - Premiere on August 22nd at 11.55 pm on RAI TRE/Doc 3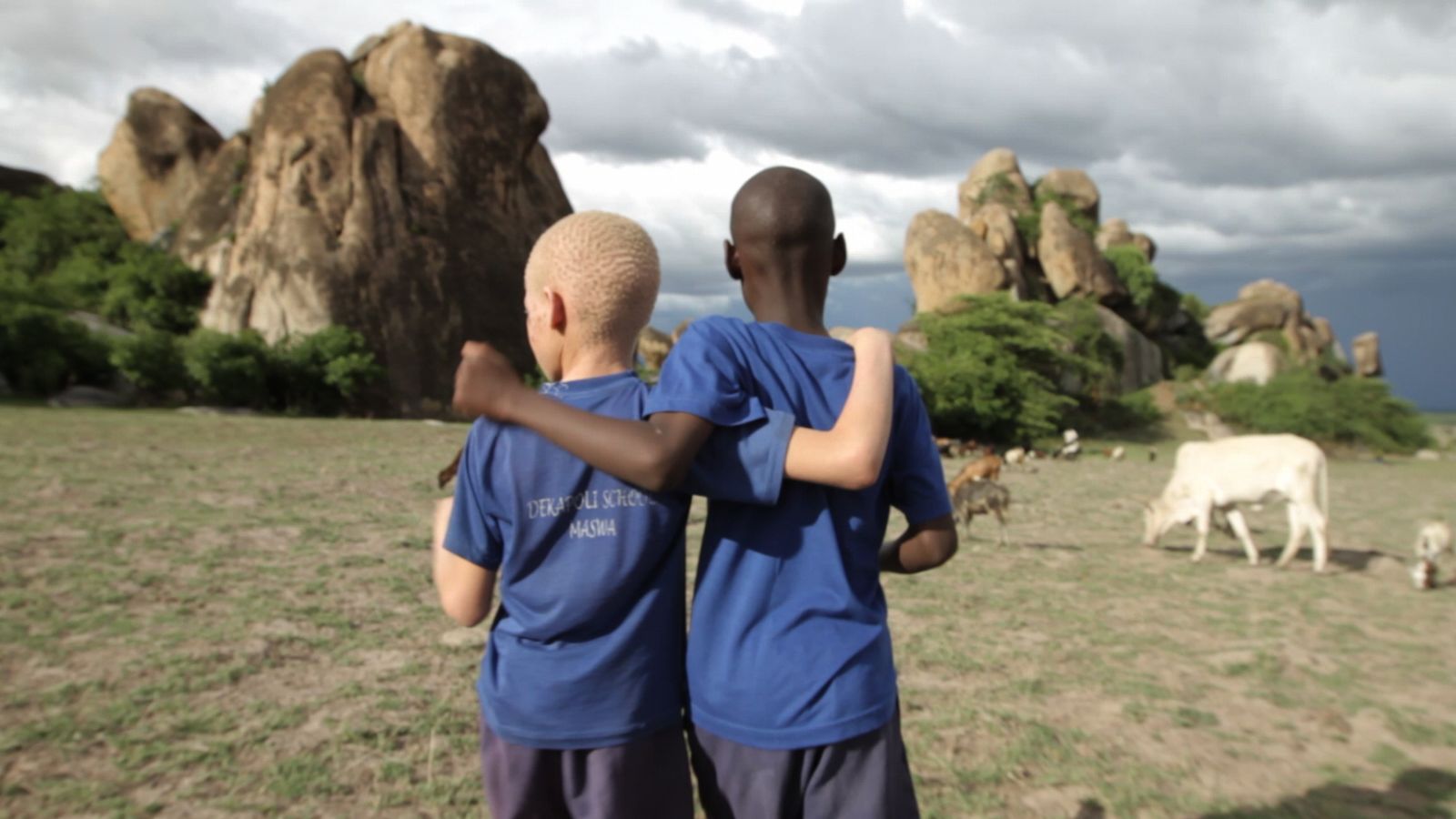 In Tanzania albino body parts and blood are used in magic potions created by witch doctors and are sold for huge amounts of money. To protect albino children, the government sends them to boarding schools, far away from their families. Here they live more or less abandoned in a world without adults, small children taking care of even smaller.
Nine years old Shida is the new kid in class in a private boarding scool in Tanzania. He is shy, has no self-esteem and he does not speak one word of English, the primary language in the school.
Following Shida through his first year at his new home, we see from a child's pespective the consequences of being hunted and unwanted.
Every day he fights for acceptance and recognition. His confidence grows only slowly after he finds a new friend. Still, nightmares about men with machetes trying to kill him continue to haunt him at night.