Yamana: Nomads of the Fire will be screend on November 9th at 5.30 pm as part of the 3rd edition of the Documentary and Archaeological Festival, Licodia Eubea (Sicily)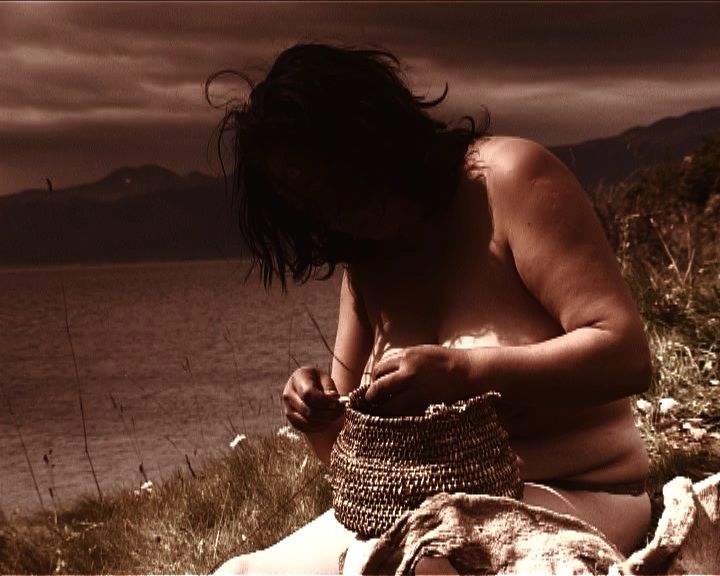 The Yamana were the indigenous peoples of Tierra del Fuego, and were at one me the guardians of an extraordinary civilisation. Now extinct, they used their ingenious instinct to survive for thousands of years in an extreme land. They were dismissed by history, their race's extinction caused by Europeans. But we still have much to learn from the Yamana. Ernesto Piana has spent the last thirty years of his life studying traces of the Yamana, and his research is helping overturn the prejudice and stereotyping the Yamana have suffered from their first encounters with "civilization". "The missing link between man and animals" (Darwin).. "The most miserable creatures on Earth" (Cook)...
Directed by Tullio Bernabei. A GA&A Productions, 2005.
Awards & Festivals Rovereto Archaeological Festival 2007- 1st Prize "Paolo Orsi"