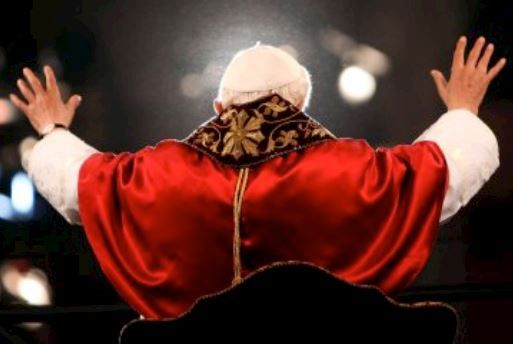 Category

Current Affairs / Investigation / Religion

Duration

60'/70'

Episodes

1

Direction

Jesus Garcés Lambert

Versions

German / Portuguese / Italian / English / French

Production Company

GA & A Productions in coproduction with La7

Year of production

2013
In the wake of the first papal resignation in 600 years, Gianluigi Nuzzi- the investigative reporter who published the Vatileaks- examines Benedict XVI's 8 year papacy. Nuzzi uncovers a controversial pontiff, with a vision of the church at odds with the world today, but courageous enough to try and shed light on the sexual abuses and the shady business of the Pope's bank. The documentary is the story of an isolated Pop in the Holy buildings, amid struggles for power, sexual and financial scandals. An 8 years long Via Dolorosa.