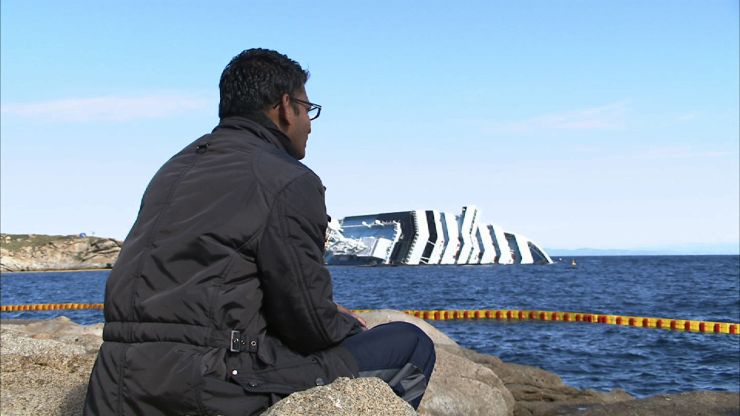 Category

History / Investigation / Action / Thriller / Disaster

Duration

15' / 50'

Episodes

24 / 6

Direction

Jesus Garcés Lambert

Versions

Italian / English

Production Company

GA & A Productions in association with RTI

Year of production

2012
Violent earthquakes and devastating floods, air crashes, fires and train accidents: tragedies counting hundreds of innocent victims. The recent Italian history has been marked by tragedies, like the earthquake in L'Aquila or the crash of SAS flight at Milan Linate airport. 18 self-contained segments of approximately 12 minute each, with CGI, exclusive and shocking home video footage and interviews to eye-witnesses and survivors of these fatal moments.