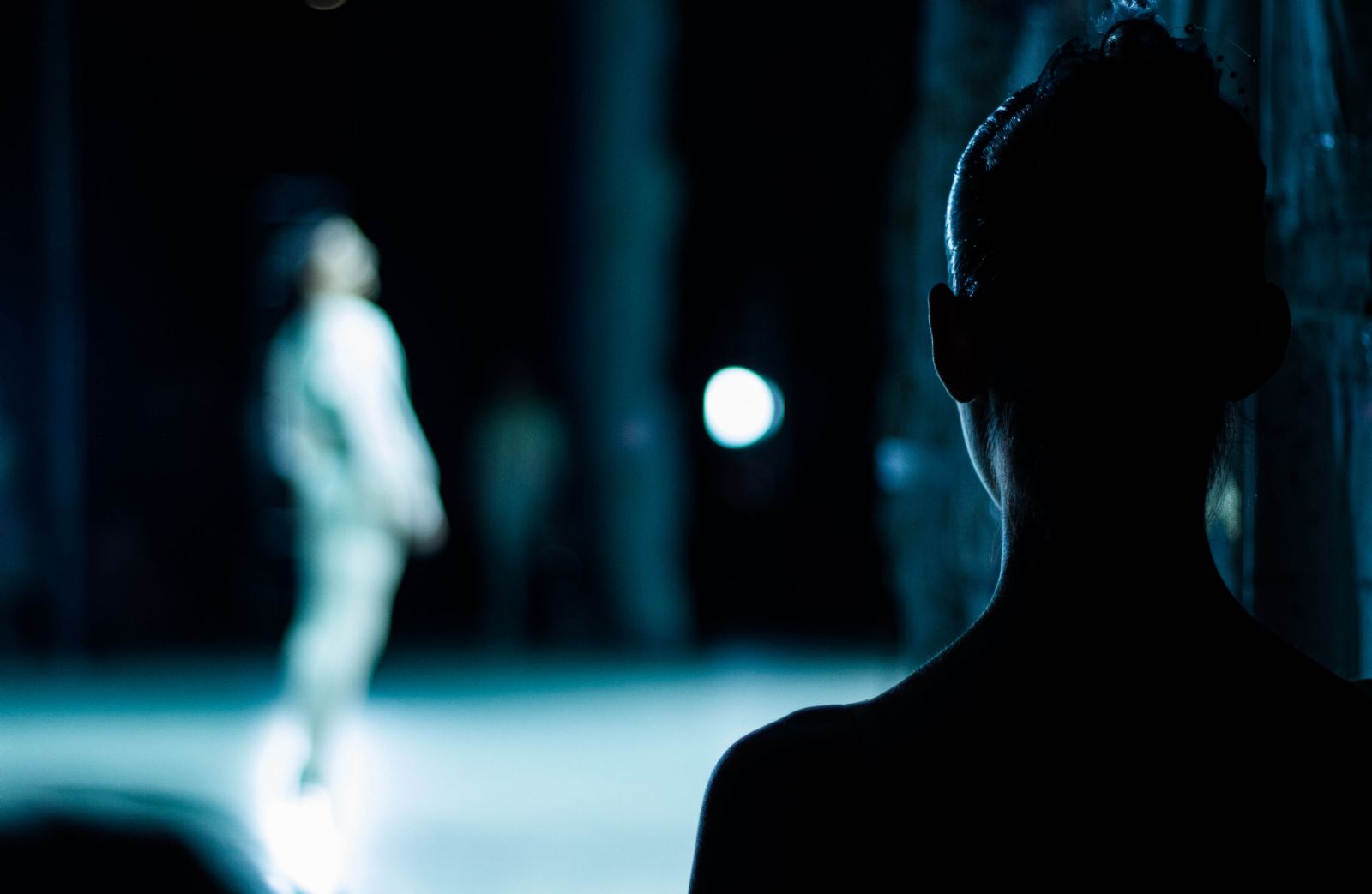 Category

Feature Length / Art / Culture / Music / Creative Doc

Duration

84'/52'

Episodes

1

Direction

Alessandro Leone, Massimo Donati

Versions

German / Italian / English / French

Production Company

GA&A Productions and Ester Produzioni

Year of production

2013
Milan. Accademia del Teatro alla Scala, the only institution in the whole world to train the whole range of theatre professionals. Shot over one year, this film follows the lives of the students, their teachers and reveals the heartbreaking, body crushing training routine, recounts their anxiety and takes us into the spectacular world of opening nights. Because everything for those young people converges on that very moment when truth and emotions blend, when they can show their real talent, or fail. Being selected is just the first step.