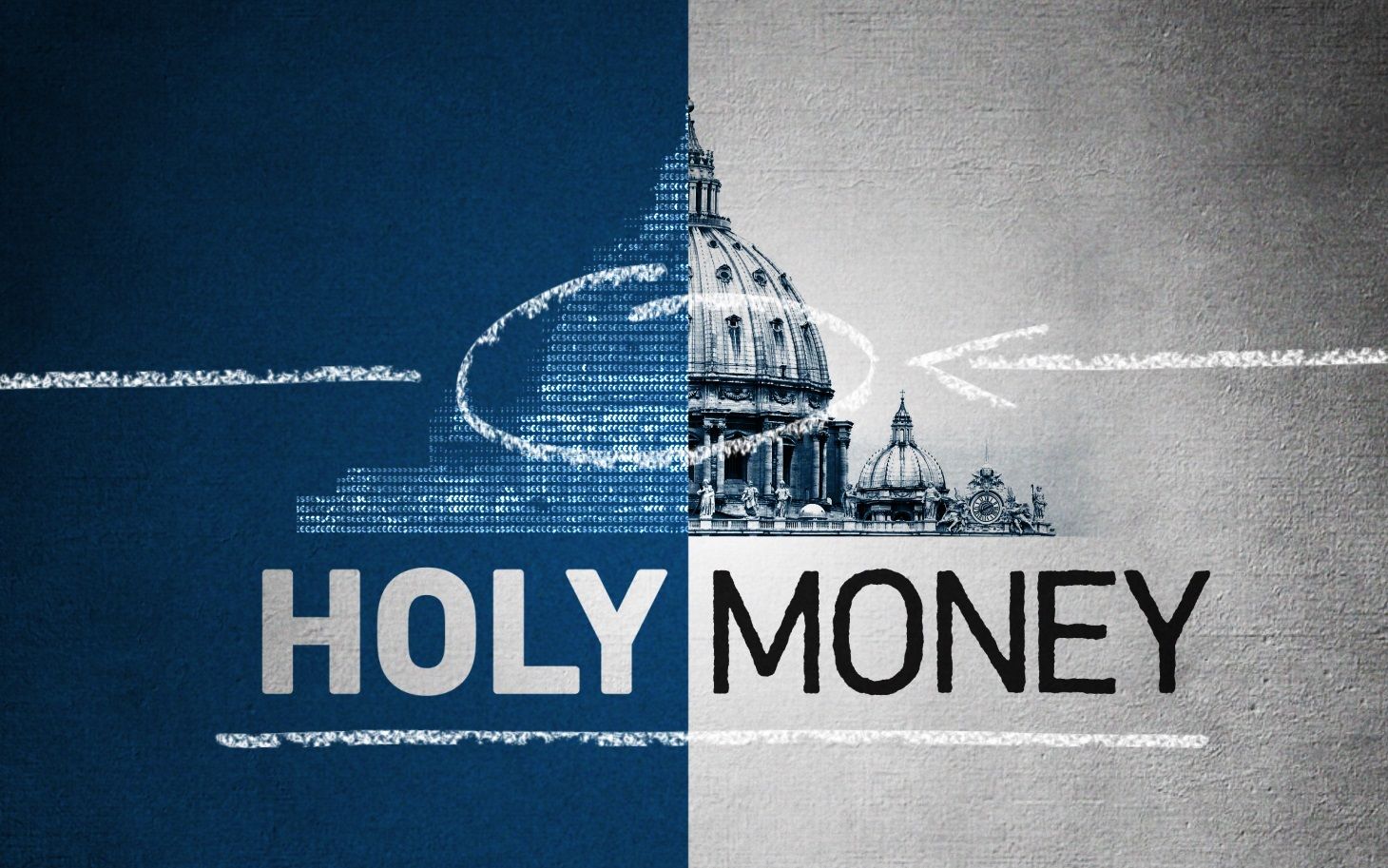 Category

Investigation / Religion / Crime / Current Affair / Reportage

Duration

60'

Episodes

1

Direction

Jesus Garcés Lambert

Versions

German / Spanish / Italian / English / French

Production Company

GA&A Productions in coproduction with ZDF-ARTE and Al Jazeera America, in association with CBC, CBC-SRC, RTS, VRT, NRK, SVT

Year of production

2014
Priests charged with corruption, donations diverted to pay for sex, dioceses in bankruptcy, money-laundering inquiries and at the core of it all, the dirty dealings of the Vatican bank. The foundations of the Holy See are being rocked by one financial scandal after the other and, despite the appearances, Pope Francis faces an uphill struggle. In Holy Money, John Dickie, University College of London Historian and the author of "Cosa Nostra, A History of the Sicilian Mafia" takes us into the heart of the Catholic Church's finances and examines why, in the words of Matthew, "You cannot serve both God and Money".