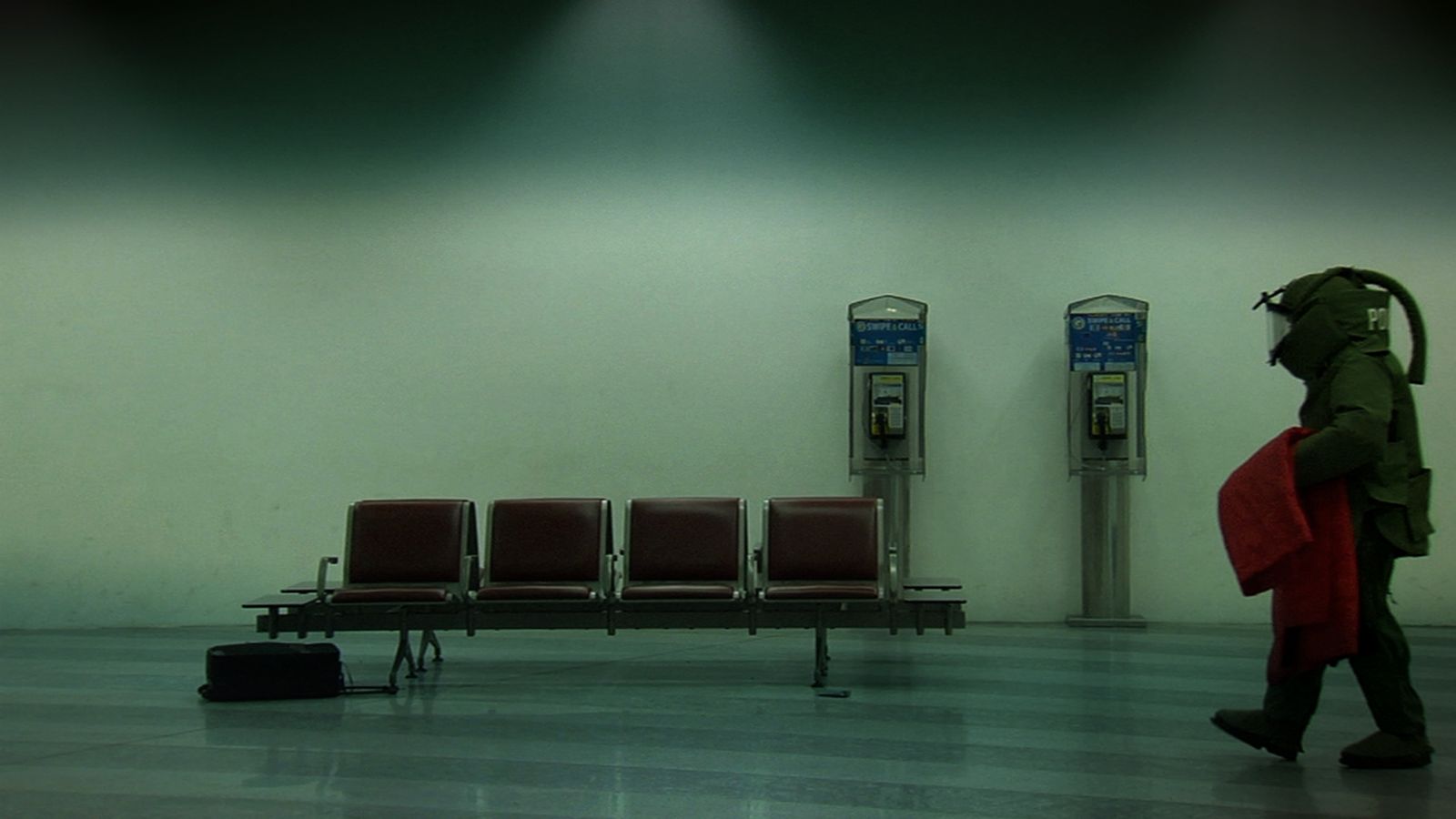 Category

Creative Doc / Feature Length / Human Interest / Society

Duration

52' / 90'

Episodes

1

Direction

Massimo D'Anolfi and Martina Parenti

Versions

Dutch / Italian / English

Production Company

Montmorency Film

Year of production

2011
Il Castello (The Castle) is a movie about Malpensa airport, a place where bureaucracy, procedures and control put a serious strain on the freedom of individuals, animals and goods passing through. The airport is a strategic place where all law enforcement agencies of a country come together. Here's where new control measures are tested: a permanent security testing area unlike any other public place. Italian and foreign secret services, customs police,Guardia di Finanza (financial police), Carabinieri (police), security guards, sniffer dogs, currency dogs and explosive detector dogs, closed circuit tv cameras everywhere and the ever-growing fear of an impending unknown danger. By watching the law enforcement agencies in operation we put together a portrait of a customs border in four movements.