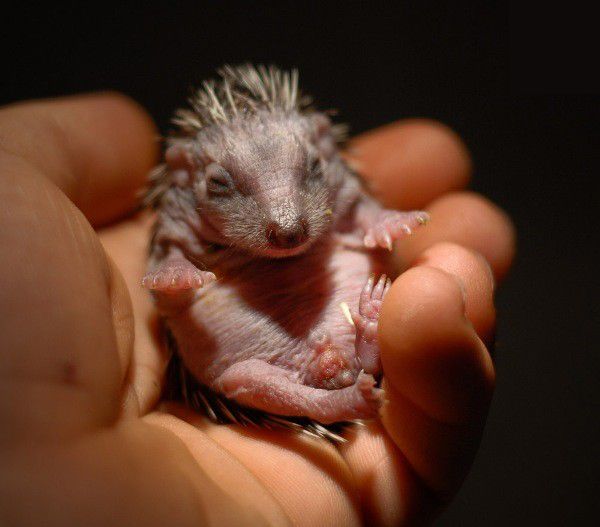 Category

Series / Nature / Educational / Family / Wildlife

Duration

25'

Episodes

10

Direction

Paolo Parisotto

Versions

Italian / English

Production Company

PopCult and Sky Italia

Year of production

2014
300 animals from 50 different species, 200 volunteers, 20.000 clinical interventions in 25 years of activity: this is the Conservation and Research Center for Exotic and Wild Animals of Monte Adone. In this series, we will take you to the discovery of this true Italian excellence, a very special non-profit organization, different from any other for its number of interventions and ... variety of patients! Founded by the Berti family in 1989, the center ensures to its guests all the necessary veterinary cares and treatments for their rehabilitation and reintegration in nature. There is not a moment to rest between recoveries that occur 24/7, arrivals of animals brought by outsiders, lactation of the pups, delicate surgeries, the loving care of exotic animals and heart-melting releases. Throughout the episodes, we will follow for the first time the work of the Berti family and that of the volunteers putting their hearts and souls into their mission: ensure the welfare of the housed animals, (among which deers, wolves, foxes, owls, porcupines, and even turtles, parrots, chimpanzees, lions and tigers).