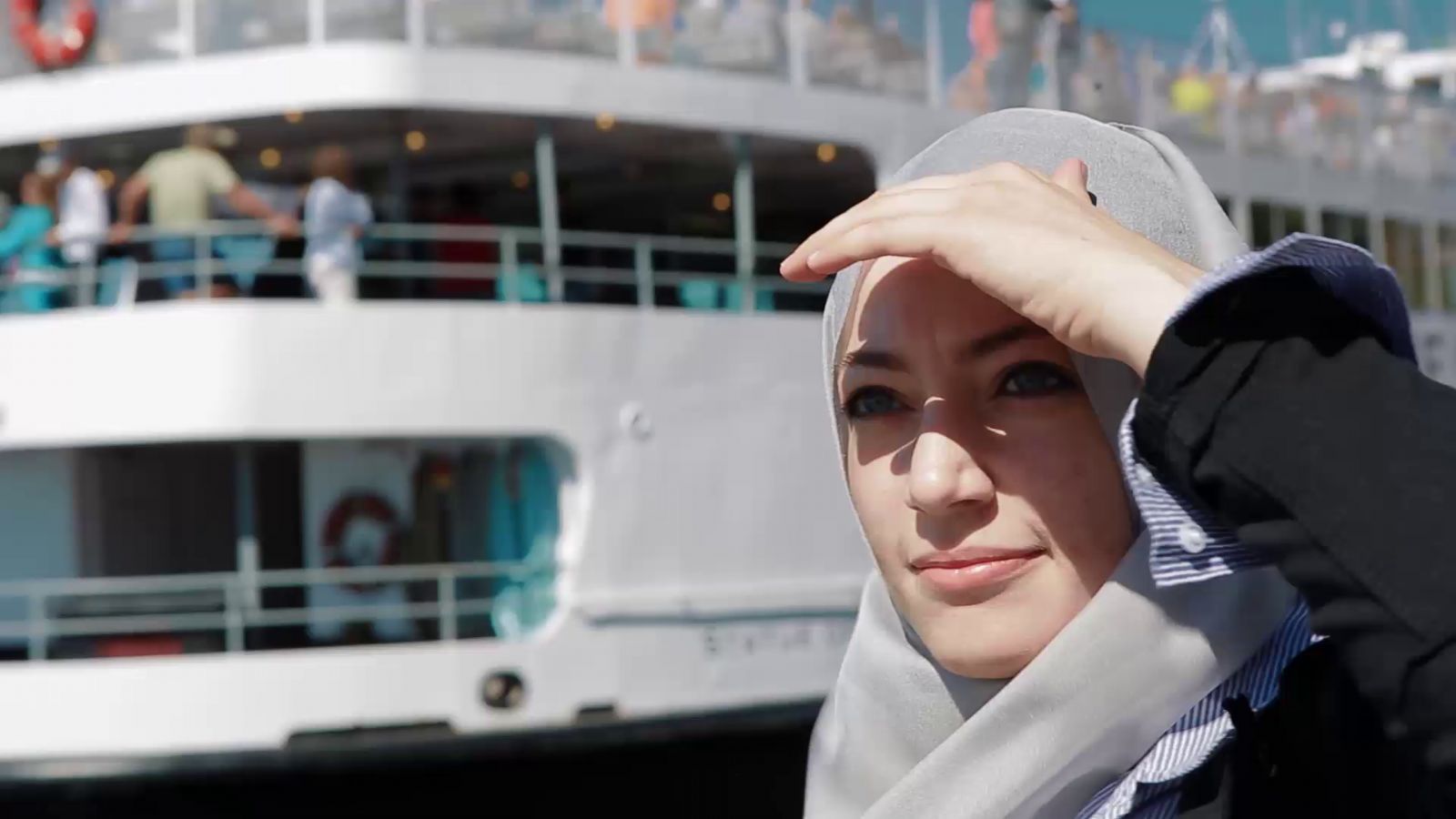 Category

Human Interest / Society / Current Affair / Reportage

Duration

52' and 75'

Episodes

1

Direction

Luisa Porrino

Versions

German / Italian / English

Production Company

Fargo Entertainment

Year of production

2016



The Islamic world is diverse a complex, but is often subject to oversimplification and prejudice. The point of view of female Muslims is virtually absent from the current debate. Sumaya (blogger, first Muslim city councilor in Milan), Takoua (cartoonist from Rome) and Batul (psychiatrist from Trento) are three emancipated, ambitious and opinionated Muslim women living in Italy. Through sequences of their everyday life and interviews, they provide an unusual and powerful portray of young Muslim females in today's Europe and cover most of the issues inflaming the debate on the relation between the West and the Muslim world. From the uncertain outcome of the Arab Springs, to the growing islamophobia and the identity issues of first and second generation's immigrants.