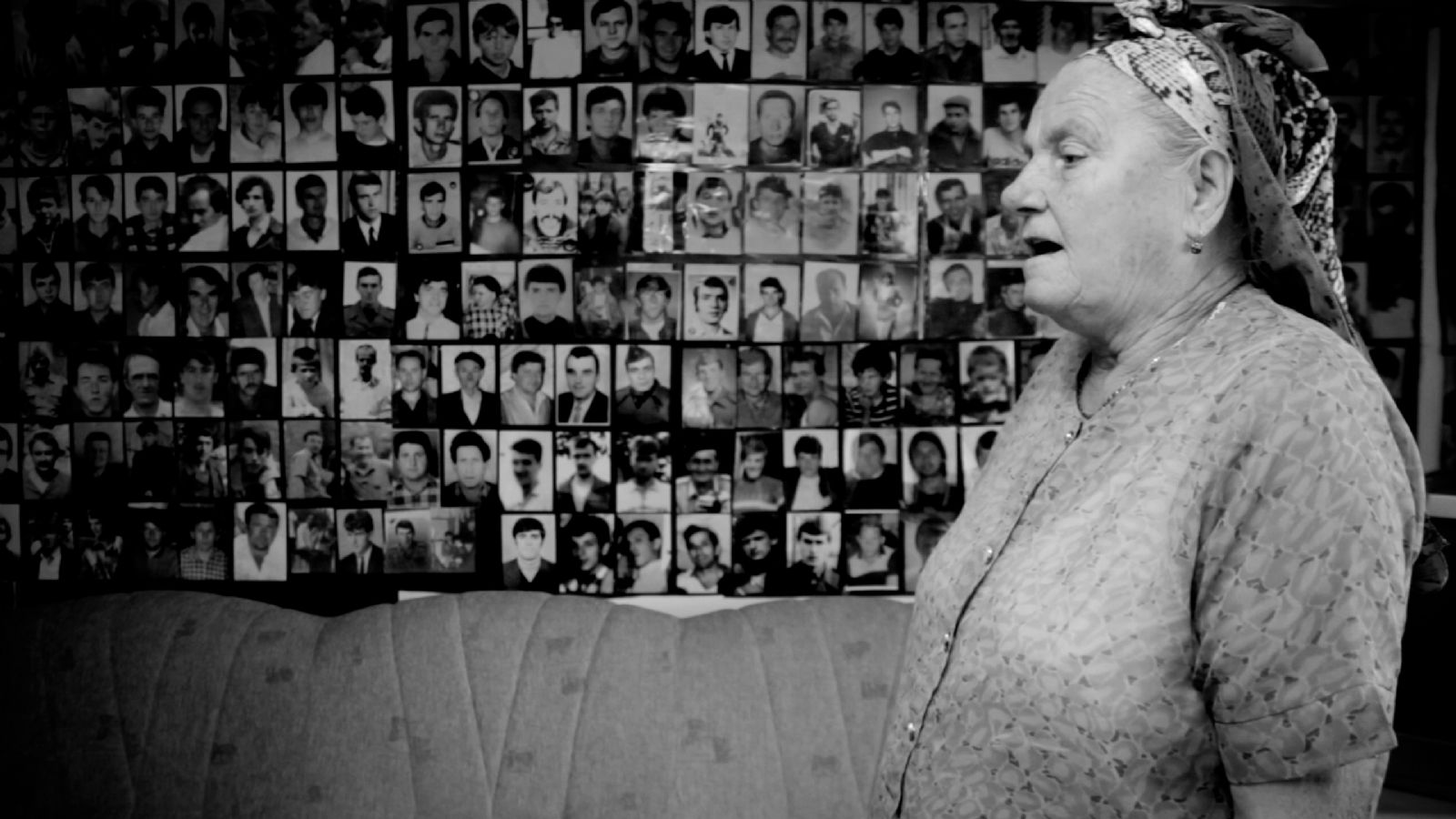 Category

Creative Doc / Human Interest / History

Duration

52'

Episodes

1

Direction

Giuseppe Carrieri

Versions

Italian / English / French

Production Company

Natìa Docufilm

Year of production

2013
20 years after the Srebrenica's genocide, Munira still digs the earth bare-handed to recover the bones of his son, killed during the massacre. Hajra found a skull and ever since she is convinced it belongs to his son. These are some of the stories of Srebrenica's Muslim mothers. Not even landmines frighten them. Although over two decades have gone by, they will never cease to suffer. Finding even the smallest trace of their loved ones is the only way for these mothers to heal their pain.