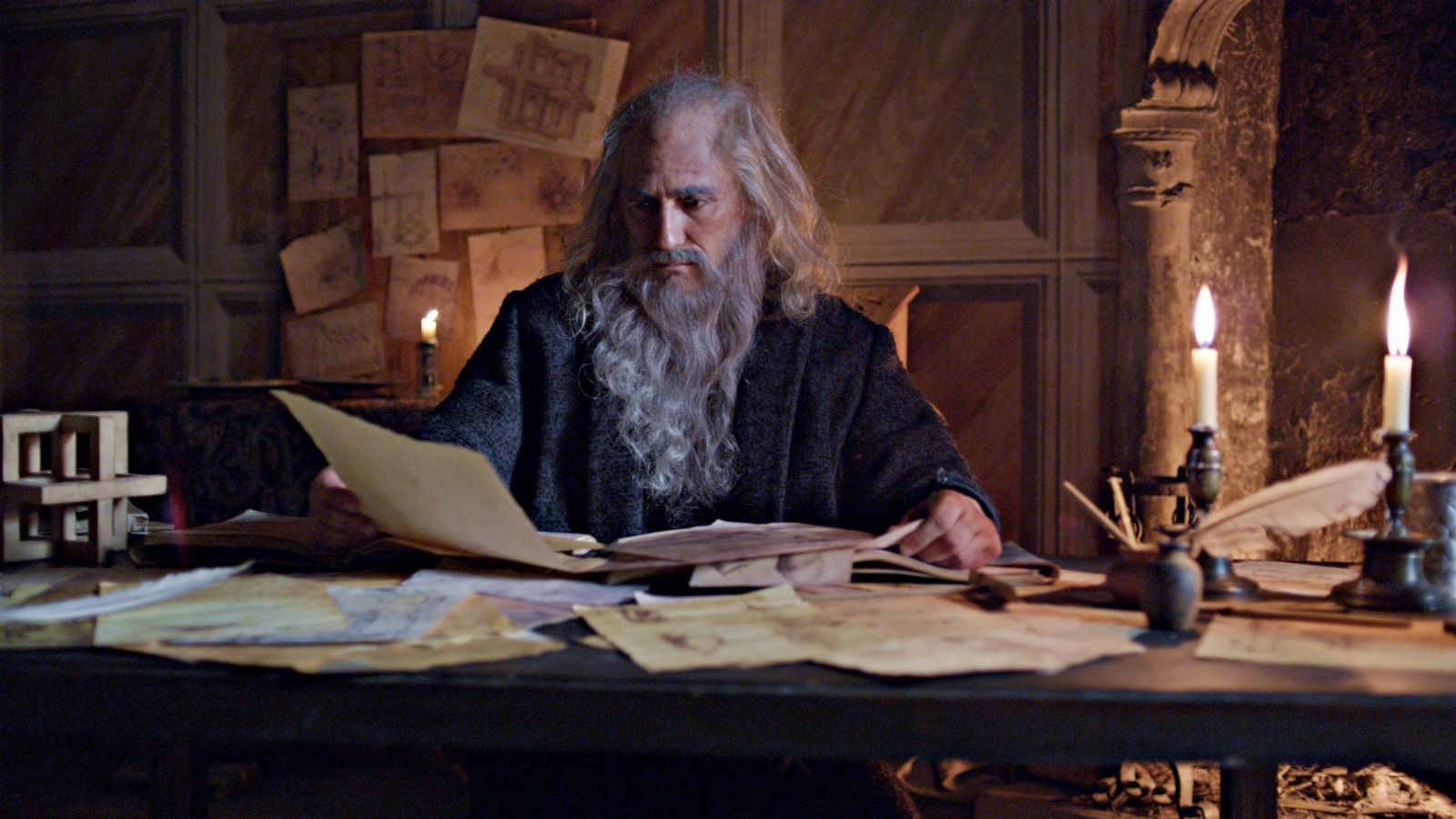 Category

Science / Science / History

Duration

52'

Episodes

1

Direction

Mark Daniels

Versions

Italian / English / French

Production Company

GA&A Productions in coproduction with THIRTEEN Productions LLC for WNET, FRANCE5/Programme33 and SBS Australia

Year of production

2016
Leonardo was an extraordinary artist and inventor. But researchers have discovered, in ancient manuscripts, drawings and treatises that prefigure many of his inventions and trace back to classical Greece, the Arab Empire and even ancient China. Coincidence or plagiarism? This is the story of the making of a scientist. In this film, we blend lavish reconstructions with interviews with leading experts to reveal how Leonardo sought out technical and scientific knowledge lost to Europe in the Dark Ages and helped launch a new scientific age.