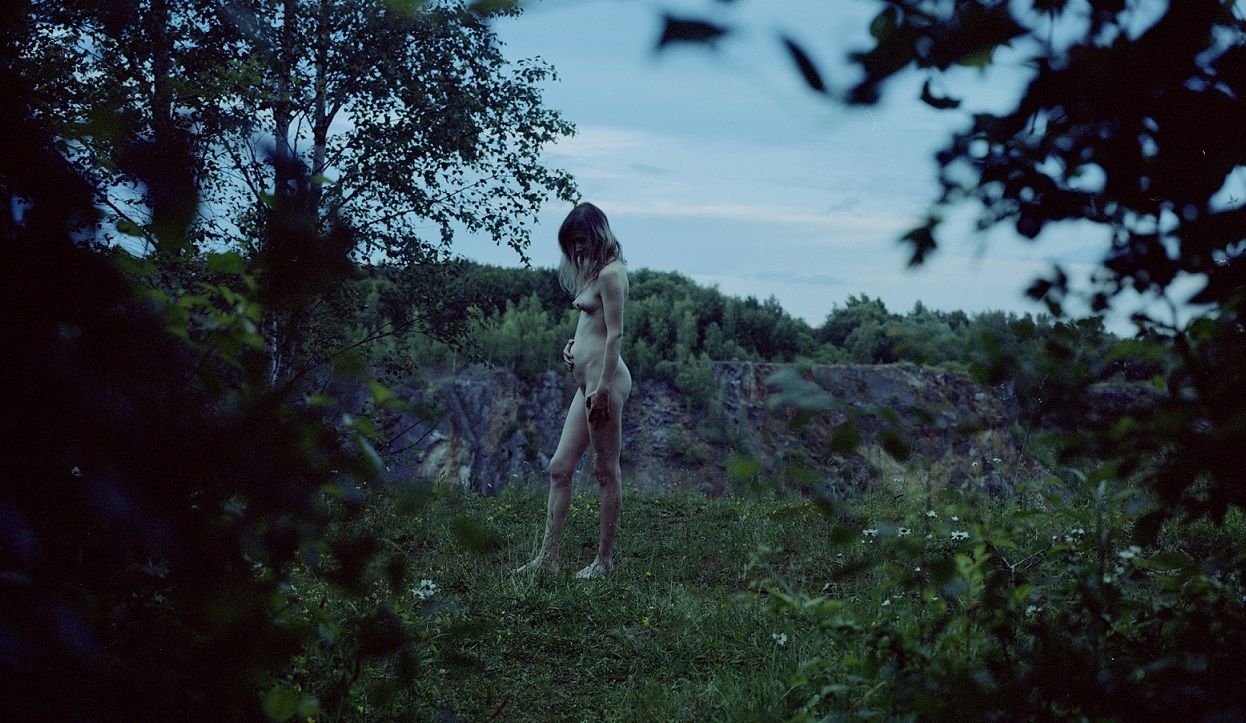 Category

People & Society / Creative Doc / Human Interest

Duration

60'

Episodes

1

Direction

Giovanni Troilo

Versions

Italian / English / French

Production Company

Todos Contentos y Yo Tambien and Magnolia

Year of production

2016
Charleroi "La Ville Noire", a small town close to Bruxelles, can be taken as a symbol of the whole Europe. With the collapse of manufacturing industry, the rising unemployment, the increasing immigration, the outbreak of micro-criminality and the lack of a shared identity, today's social unease reflects on the lives of the citizens and the physical environment they live in. The roads, once blooming and neat, appear today desolated and abandoned, as factories keep closing down. Paradoxically a new idea of Europe can be born again right here, where Europe is facing its end.