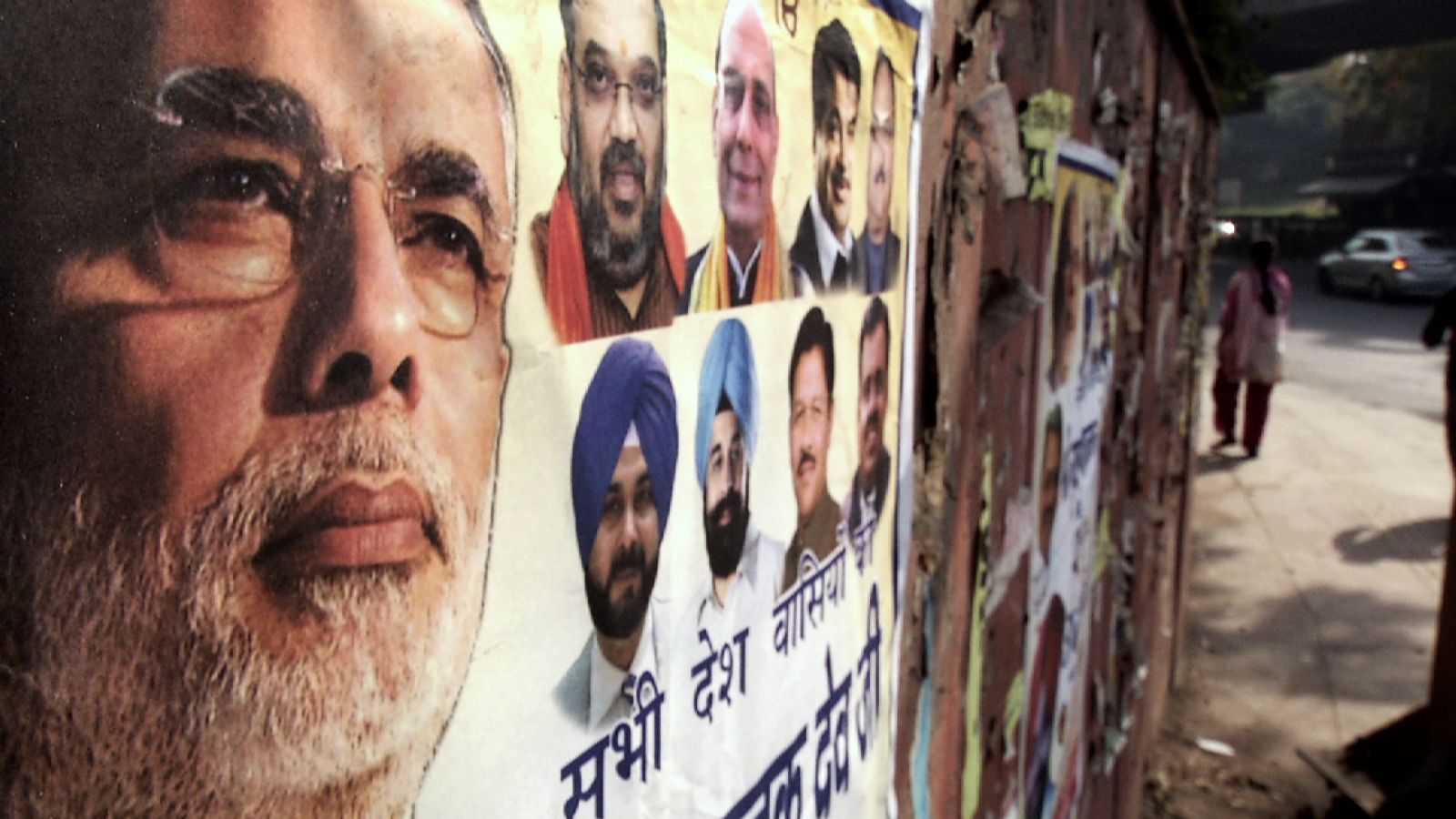 Category

Geopolitics / World Politics / Biography / Current Affair / Reportage

Duration

55'

Episodes

1

Direction

Adrian V. Eagle

Versions

Italian / English / French

Production Company

Opera Film, LCP Assemblée Nationale and Sparrows Tower

Year of production

2016
For the first time a documentary tells the fulminating rise to power of indian prime Minister Narendra Modi. Born in one of the humblest castes of Indian society, he was elected in 2014, when the so-called "revolution of the smart phones" granted him a massive support by the generation of digital natives. But a charismatic leadership and a smart use of social media are just one side of the success of the man who promised to turn India into the third world's economy by 2030. Modi's membership to RSS, the paramilitary organization voted to the Hindu supremacy on the other religions and ethnic groups, also plays a key role in understanding Modi's plans for the country we still call "the world's largest democracy". He will run again for a new term in 2019, and will likely be re-elected.