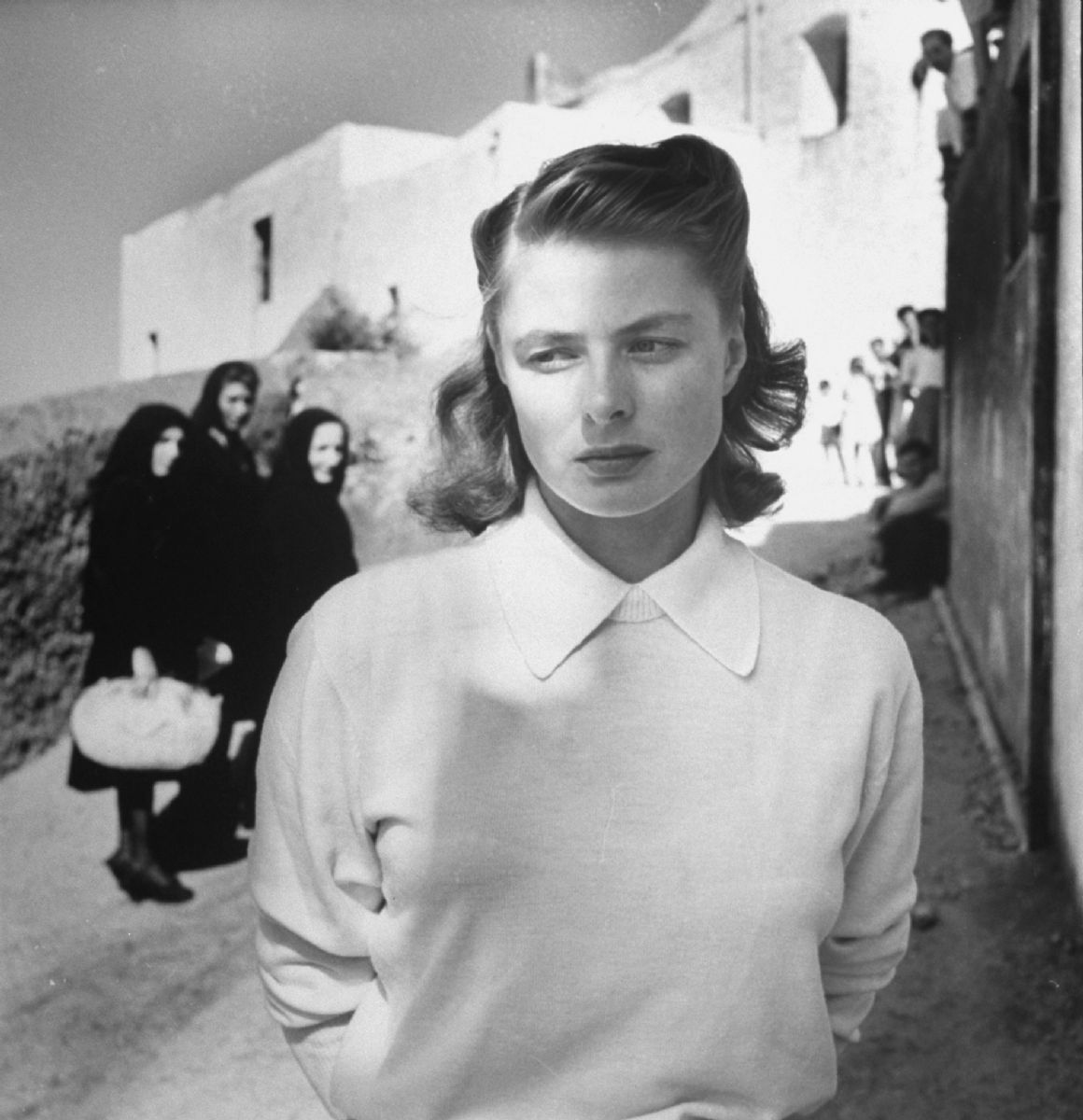 Category

Art / Culture / Music

Duration

52'

Versions

French / Italian

Production Company

Todos Contentos y Yo Tambien

Year of production

2012
This is the story of the biggest jet-set love scandal of all times, starring Roberto Rossellini, Ingrid Bergman, Anna Magnani and the primitive nature of the Aeolian Islands. The islands are at the same time the set for the movie "Vulcano" with Anna Magnani, who has just been abandoned by director Roberto Rossellini, and for the movie "Stromboli, Terra di Dio" that will lead to the artistic and love relationship between Ingrid Bergman and Rossellini. "The War of the Volcanoes" is a story of wrath, suffering and love and at the same time the story of Stromboli a God-forgotten land, that, for the time of the filming, becomes the center of the world.