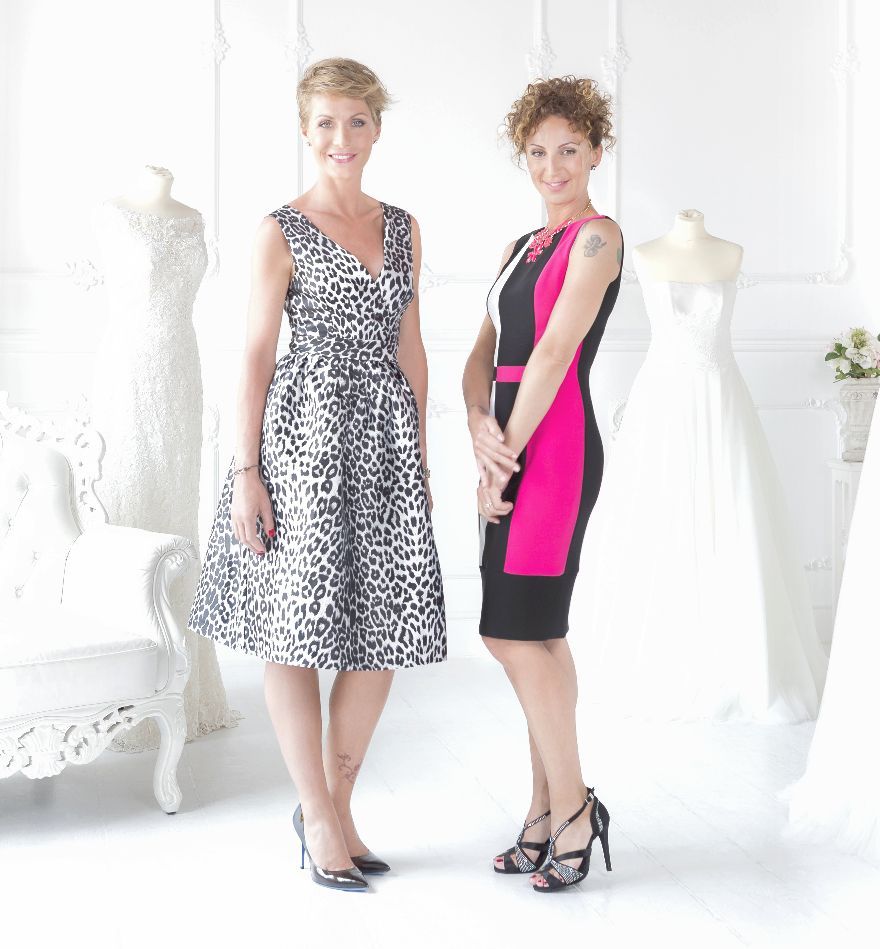 Category

Entertainment / Lifestyle

Duration

48'

Episodes

26

Direction

Stefania Vialetto

Versions

Italian / English

Production Company

Magnolia for Digicast S.p.a.

Year of production

2017
Mom and mother-in-law in a challenge for the best wedding gown. Each one will chose 3 dresses, with the expert advice of wedding stylists Sarah and Corinna. The bride will try-on each dress to choose one, spied on by the contenders through hidden cameras that will show their reactions and bitter-sweet comments. In the end, who will dress the bride?