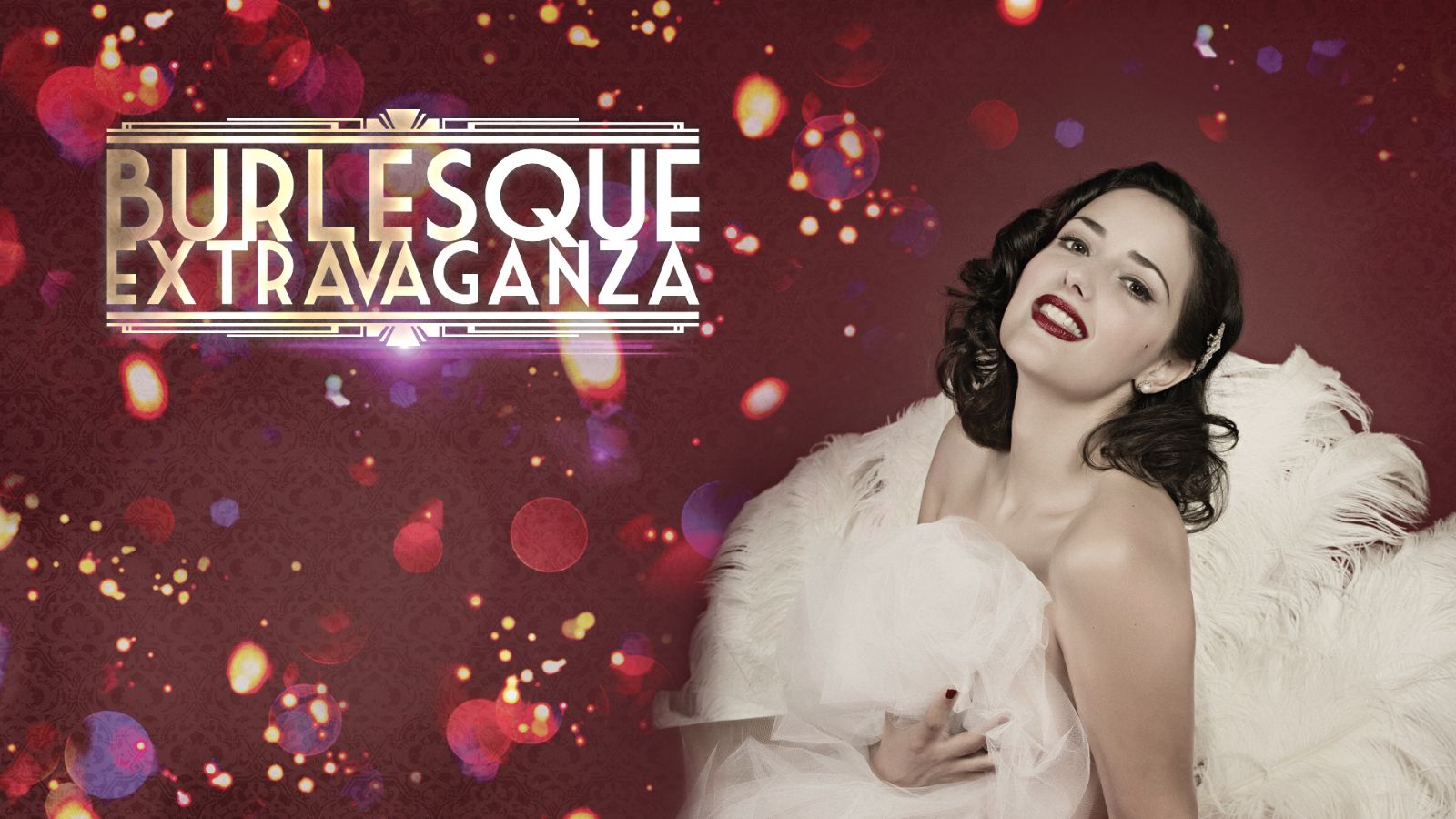 Category

Art / Culture / Music

Duration

60'

Episodes

1

Direction

Grace Hall

Versions

Italian / English

Production Company

ZED Films / Grace Hall

Year of production

2017
A travel diary, a road movie exploring the world of Burlesque, the film is a magic box full of fantasy, skill, dance, circus and singing. For each unique and talented performer, there is a world behind their dazzling acts. Through a deconstruction of the stereotypes about women bodies and sexuality, Burlesque helps people come to terms with their own being, embrace their individuality and find their strength and character.