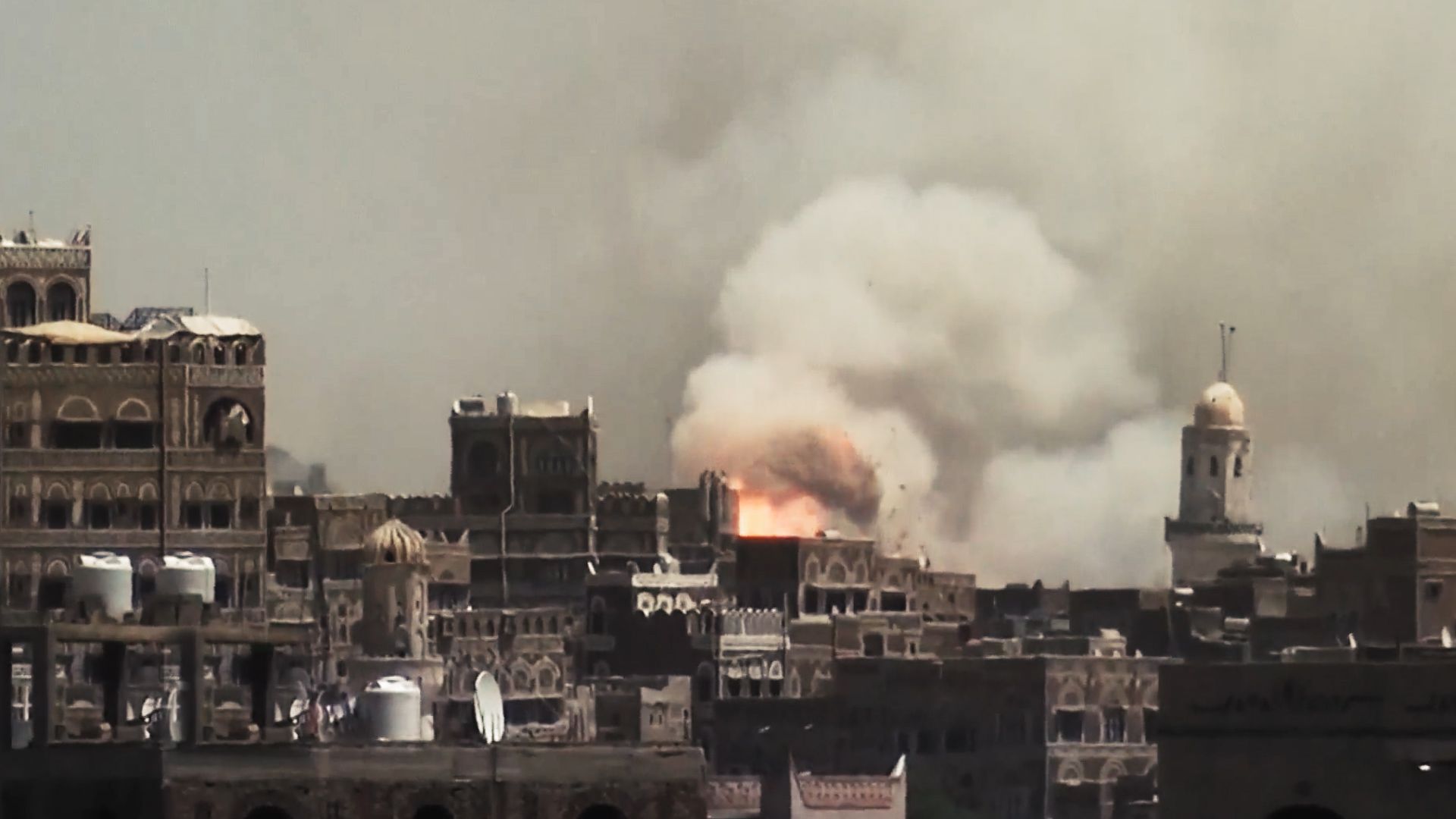 Category

Current Affairs / People & Society / Investigation

Duration

45/52

Episodes

1

Direction

Laura Silvia Battaglia

Versions

Italian

Production Company

GA&A Productions in collaboration with RAI3

Year of production

2020
In war-torn Yemen there still is a civil society that endures despite destruction and a devastating humanitarian crisis. Resilient simple men and women willing to preserve their cultural identity, fight their silent battle against obscurantism and the superpowers devastating their country. A rare testimony from Yemen through by the collaboration of an Italian-Yemeni war reporter and 3 local filmmakers.