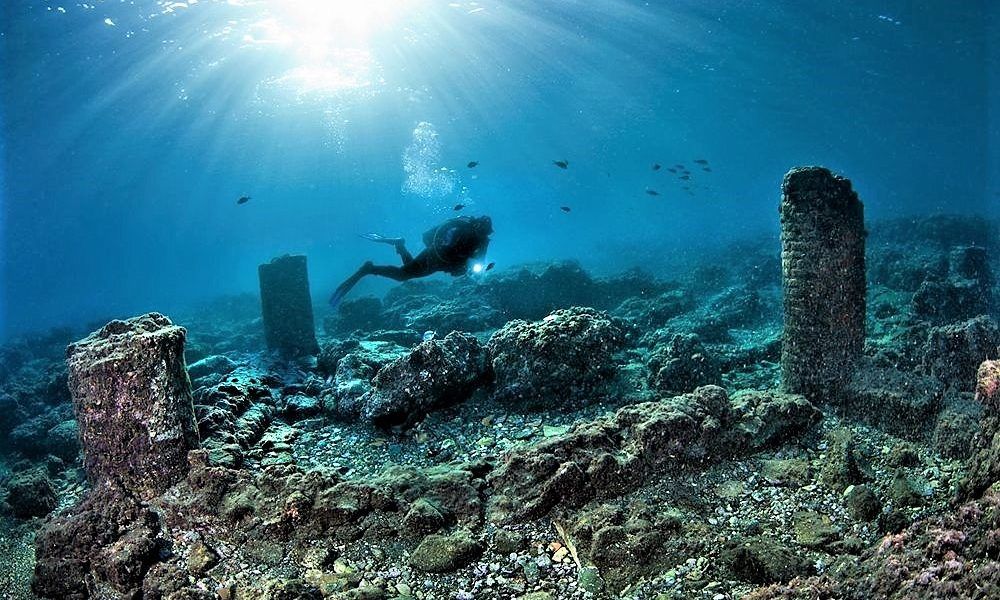 Genre

Art / Storia / Archeology

Duration

52'

Episodes

1

Director(s)

Marcello Adamo

Versions

Italian / English / French

Production Company

GA & A Productions and Filmare

Year of production

2021
Vesuvius submerged Pompeii with fire and Baia with water. Just a few km from Naples, Baia, the city of luxury and hedonistic pleasure of the Roman Empire, is the largest submerged archaeological site on the planet. It is located inside the caldera of the Phlegrean Fields, a supervolcano currently on orange alert. A team of restorers, unique in the world, has the arduous task of restoring and preserving this wonder.
Winner of the Arkeolan Foundation Award of the 21st FICAB Festival
Official Selection at Bellaria Film Festival 2021
Official Selection at RAM Film Festival 2021