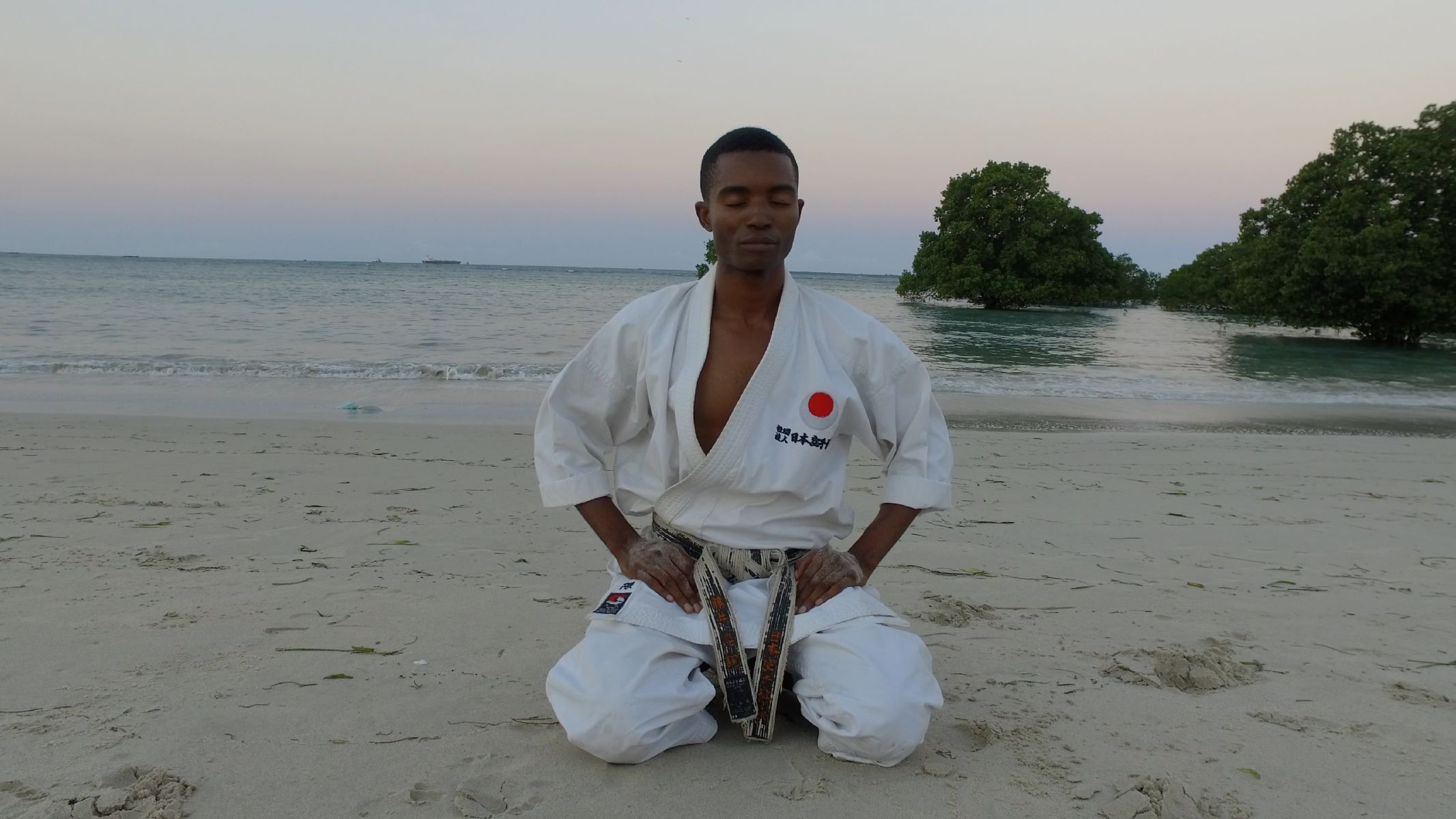 Category

Human Interest / Sport

Duration

52

Episodes

1

Direction

Luigi Maria Perotti

Versions

Italian / English / French

Production Company

GA&A Productions in collaboration with RAI3 and SRC

Year of production

2021
In Tanzania there is a growing clandestine market for albino skin, bones and hair as ingredients in potions that promise to make people rich. As a result people with albinism live in fear of being abducted or maimed. Jerome, a young karate master, has made teaching kids with albinism to defend themselves his life's mission. Now he's determined to take one of them to a world championship in Japan.