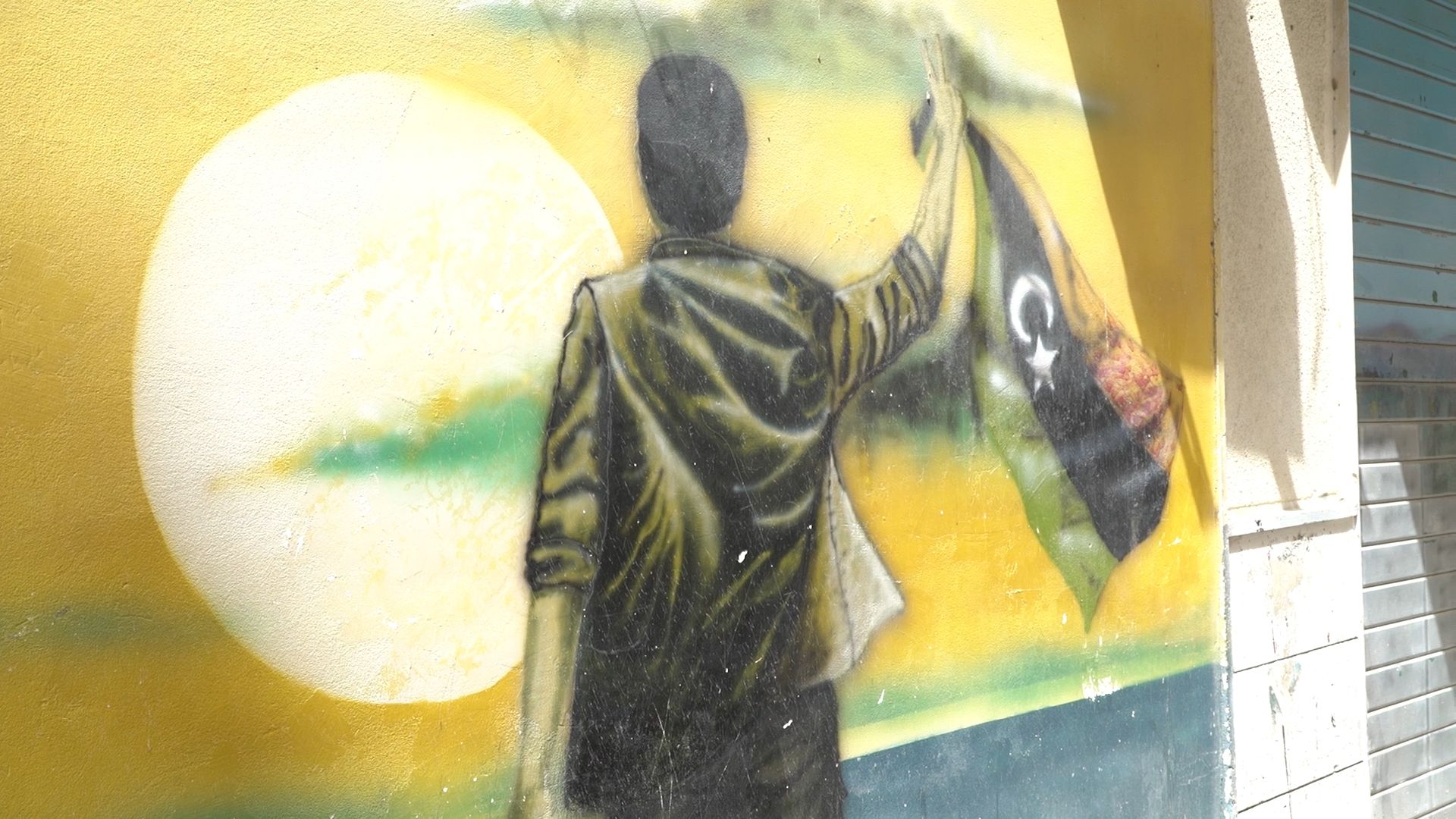 Genre

Geopolitics / War

Duration

52

Episodes

1

Director(s)

Emiliano Sacchetti

Versions

German / English / French

Production Company

GA&A Productions in collaboration with Gruppe 5, ZDF/Arte, RAI Doc, TSR & SVT

Year of production

2021
Ten years have passed since the end of Gaddafi's 42-years regime and after 3 civil wars Libya is still shaken by a complex geopolitical clash amidst oil, warlords and religion. With new democratic elections expected to hopefully happen in December, "Libya: Gaddafi's Bloody Legacy" takes stock of the consequences that the collapse of this country could entail for Europe and the Arab world. "Libya: Gaddafi's Bloody Legacy"is a detailed analysis of the internationally driven conflict which is annihilating one of the most fragmented and wealthy countries in Africa.