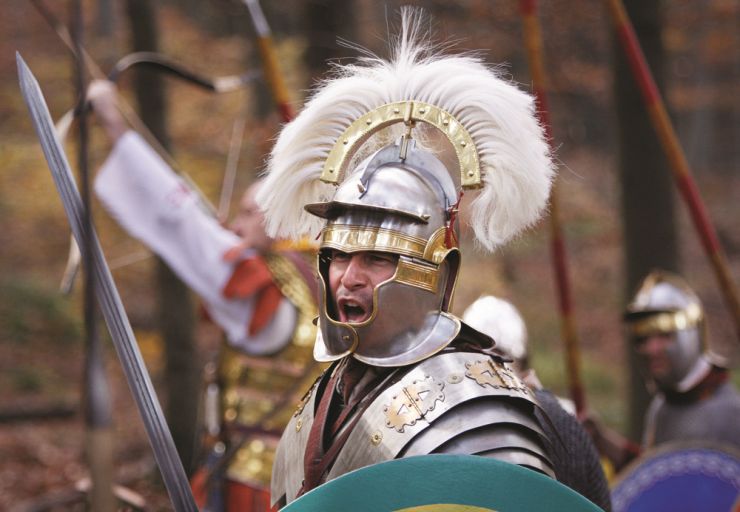 Category

History / Archeology

Duration

52'

Episodes

1

Direction

Florian Dedio

Versions

German / English

Production Company

LOOKS FILM & TELEVISION

Year of production

2010
At the end of 2008, German archeologists found an extraordinarily well-preserved Roman battlefield in Lower Saxony, 400km from the Roman Empire's borders. They determined that the battle took place in the 3rd century AD – when Roman Empire itself was on the brink of collapse and more than 200 years after the date when Romans supposedly quitted campaigns into the German territory. How could the failing Roman Empire still have fought a major battle, so far from home? Who were their German enemies? And how could it be that, until now, nobody knew about it?