WE | LOVE STORIES
We tell them, we get them seen, everywhere.
More about us
It started out of passion, of enthusiasm. It continues because the passion remains unchanged. And indiscriminate. We can't resist the power of the story that is begging to be told whether it is to entertain, enlighten, provoke and move. From the light entertainment series to the author driven cinematic opus. And because all the roads lead to Rome, we are privileged to have the best stories right in our own backyard…although we won't turn down one that will take us to the end of the world. Ever.
Discover GA&A Production
Over 2000 years ago, Rome conquered the World. GA&A is today still at it! Over the last 3 decades, we have become one of the top content suppliers for Italian broadcasters across all genres: from nonfiction and documentary to children's programmes and from comedy and drama series to films. We also release documentaries theatrically and work with the international market to distribute the best of Italian documentary and factual production.
Discover GA&A Distribution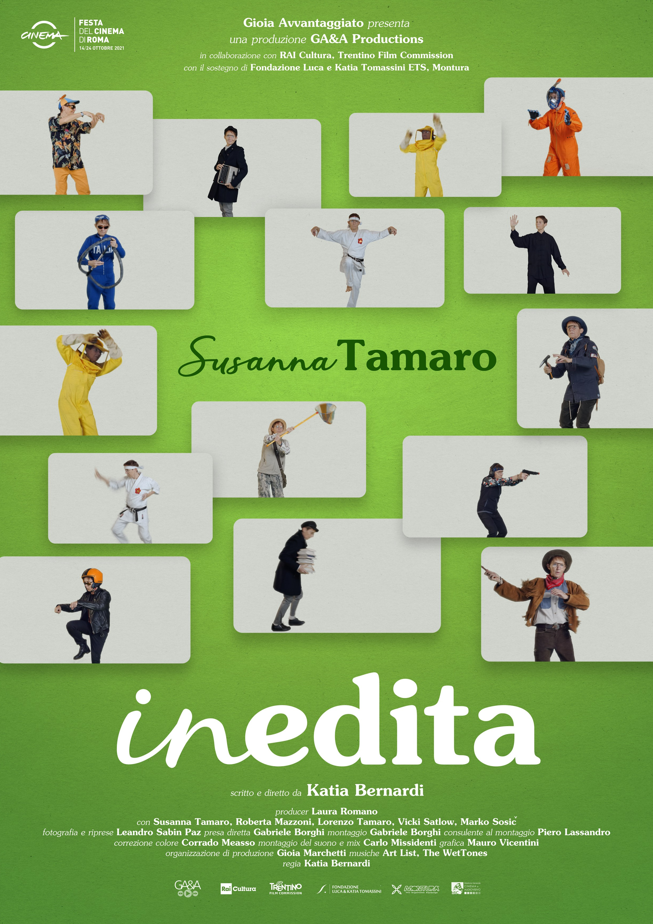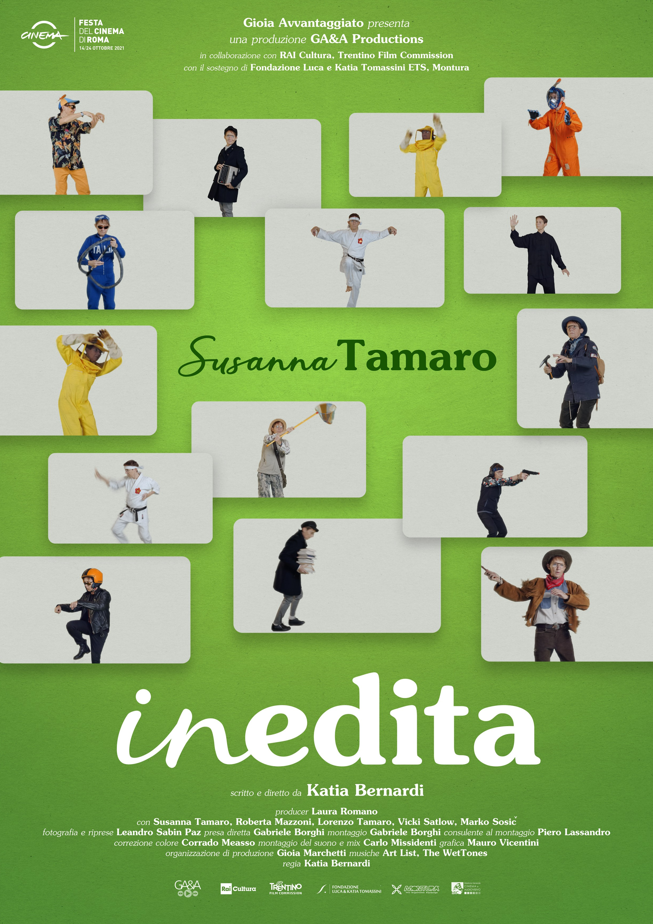 A film by Katia Bernardi with Susanna Tamaro and Roberta Mazzoni, Lorenzo Tamaro, Vicki Satlow, Marko Sosič ************************************* Produced by GA&A Productions in collaboration with RAI Cultura and Trentino Film Commission With the support of Fondazione ...
Read More