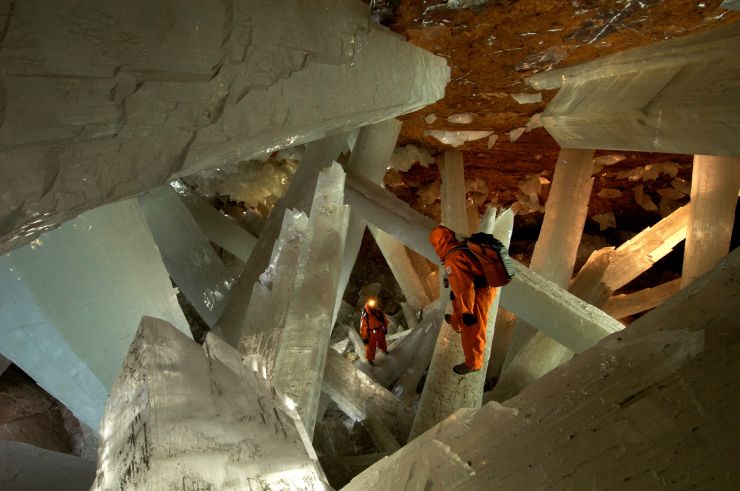 Category

Discovery / Science / Science

Duration

85'

Episodes

1

Direction

Ruben Korenfeld

Versions

Italian / English / French

Production Company

GA & A Productions

Year of production

2008
An international team of scientists and explorers join their expertise and risk their lives to explore and research the Naica Crystal Cave, where the biggest and most stunning crystals on Earth have been recently discovered. They enter this fragile yet lethal environment with special suits developed for this exploration to protect themselves from the high temperature and humidity of the cave, where the human body would not survive for more than 8 minutes. This is the story of a journey to the centre of the Earth, where a handful of scientists will try to unlock the cave's secrets and discover what lies under our feet.