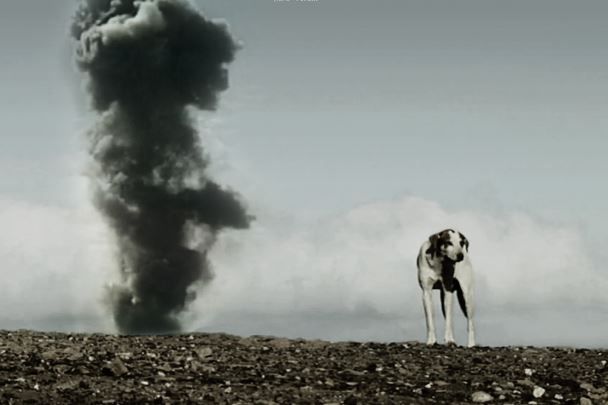 Category

Creative Doc / Feature Length / Environment

Duration

52'/80'

Episodes

1

Direction

Massimo D'Anolfi and Martina Parenti

Versions

Italian / English

Production Company

Montmorency Film in collaboration with RAI Cinema and the support of Media Program

Year of production

2013
"Materia Oscura - Dark matter" is a "horror story" set in seemingly untouched nature. It is the story of an undercover war in peacetime. Salto di Quirra is a region of Sardinia where for over 50 years governments around the world have tested "new weapons" and where the Italian government has carried out controlled explosions of old weapon stock. This has inexorably endangered the area. This tragedy is explained through the investigation of a geologist who attempts to trace the pollution caused by military experiment and through the work of two farmers, father and son whose profound relationship with their land and their animals has been deeply affected by military activities. With Incredible film archives from around the world, "Dark matter" reveals the impact of over 50 years of weapons testing at the heart of Europe.