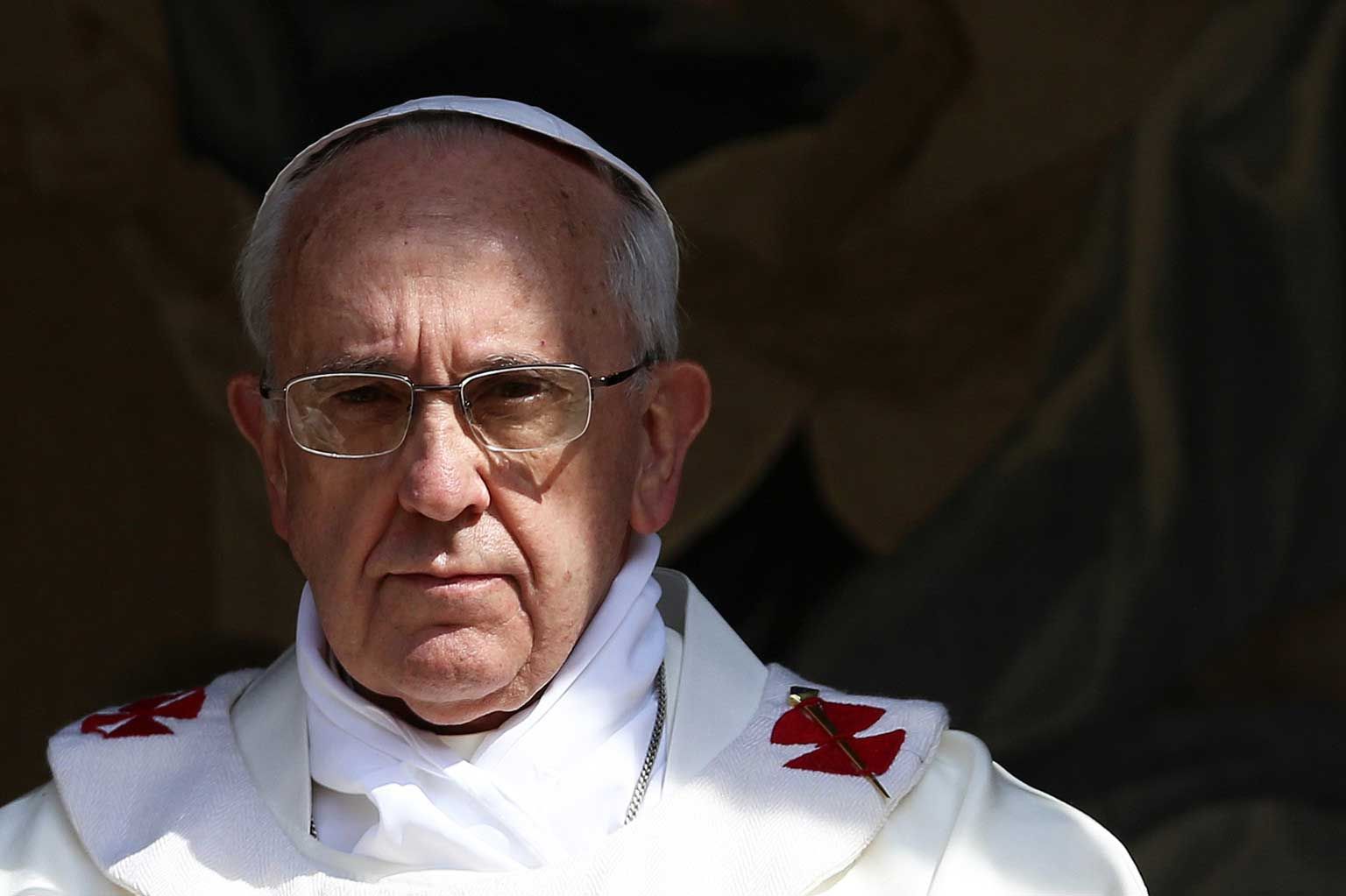 Category

Feature Length / Investigation / Religion / Crime / Current Affair / Reportage

Duration

52' - 85'

Episodes

1

Direction

Jesus Garcés Lambert

Versions

Italian / English / French

Production Company

GA&A Productions in coproduction with ZDF/ARTE and EO IkonDocs, in association with SVT, VRT, RTS, RSI, SRC

Year of production

2017
Much has been said about the Catholic Church's sex abuse scandals. We have heard the pain of victims and seen dioceses going bankrupt for compensating the survivors. Yet with Pope Francis, we have all thought that the crisis was over, that the church had learnt its lesson. What we have found out instead, is rather shocking: 2 pedophiles out of 3 are still in the clergy, the special tribunal he created does not exist and bishops are still instructed to not report abuses to the authorities. At least untill the recent bishops' summit in Rome which seems to want to start changing how child abuse is dealting in the Church. Will it really?