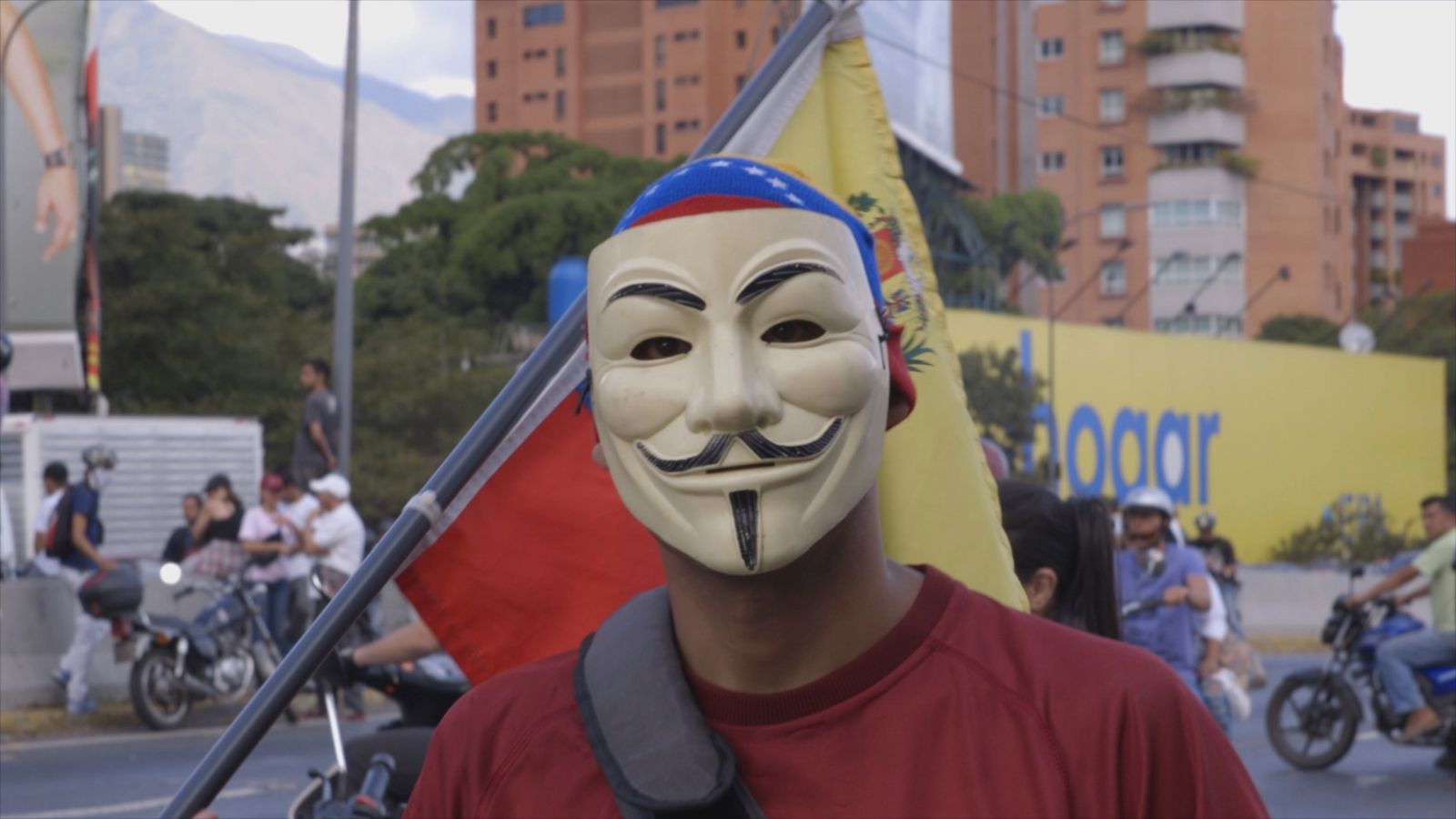 Genre

Current Affairs / Geopolitics / Human Interest

Duration

52

Episodes

1

Director(s)

EMILIANO SACCHETTI

Versions

German / Italian / English / French

Production Company

GA&A In coproduction with Gruppe5/ZDF, in association with Arte

Year of production

2019
Twenty years after Chavez' Revolution, the oil richest country in the world is facing a harsh economic and humanitarian crisis: crushed by corruption and poverty, economic sanctions and hyperinflation, Venezuela is on the brink of collapse. Currently the only country in the world with two parliaments and two presidents, Venezuela is an iconic geopolitical case study in which the United States, Russia and China are challenging each other in a new cold war. "Venezuela, the curse of oil" takes stock of the last 9 months of a country in free fall, to show the crisis behind-the-scenes.
Official Selection at FIGRA Festival 2020
Official Selection at Diplomacy Festival 2019