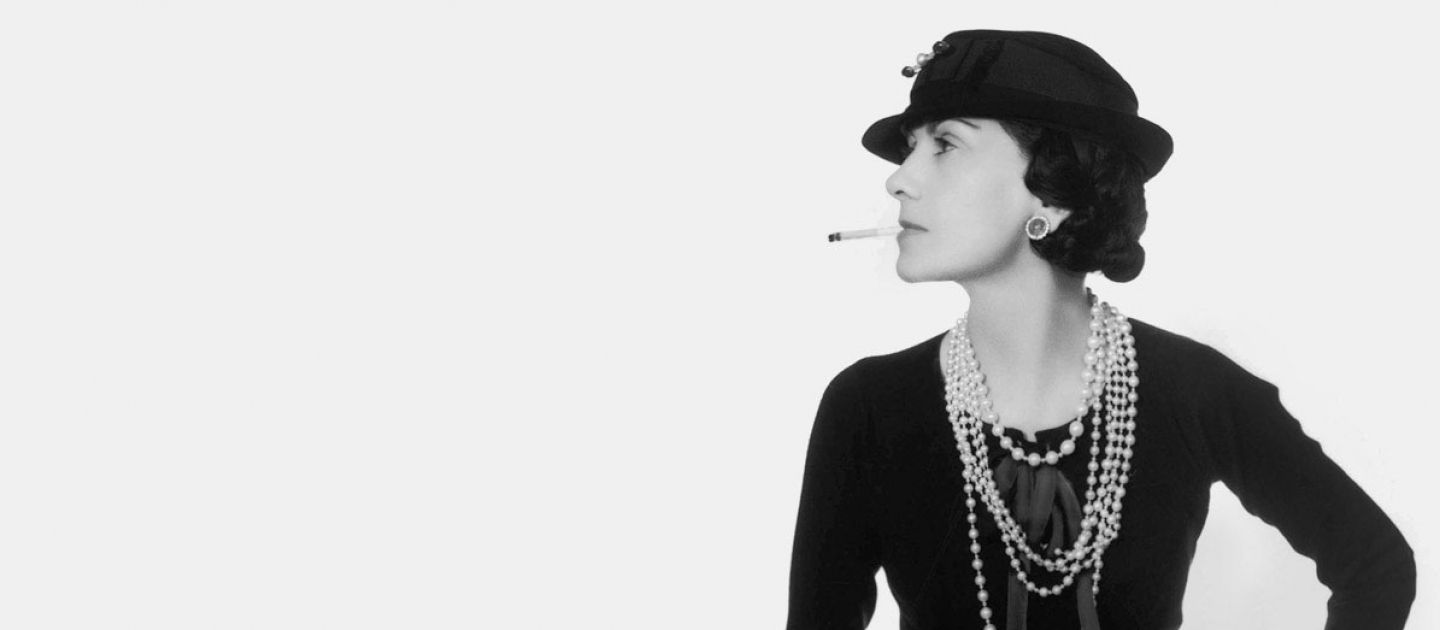 Category

Art / People & Society

Duration

52'/26'

Episodes

1

Versions

Italian / English

Production Company

Produced by DocArt in coproduction with NDR, ARTE, in association with ERT, DR, RSI, Sky Arte, supported by Creative Europe

Year of production

2016
October 1, 1926. In American Vogue a simple black dress is featured for the first time alongside many flamboyant colored garments and lavish embroideries. The Little Black Dress is signed by Coco Chanel and it is praised by the renowned magazine as the garment destined to become "a sort of uniform for women all over the world." With the hindsight of ninety years the words of the American magazine sound like a prophecy. In short order the Little Black Dress becomes the very symbol of Chanel and a "must" in every woman's wardrobe. Today the Little Black Dress is more than ever a crucial point for the fashion of the future. In Holland, the young designer Iris Van Herpen abandons traditional fabrics and dabbles with new materials. Pivoting between craftsmanship and technology, her Little Black Dress made with a 3D printer, relaunches Chanel's challenge into the new millennium.