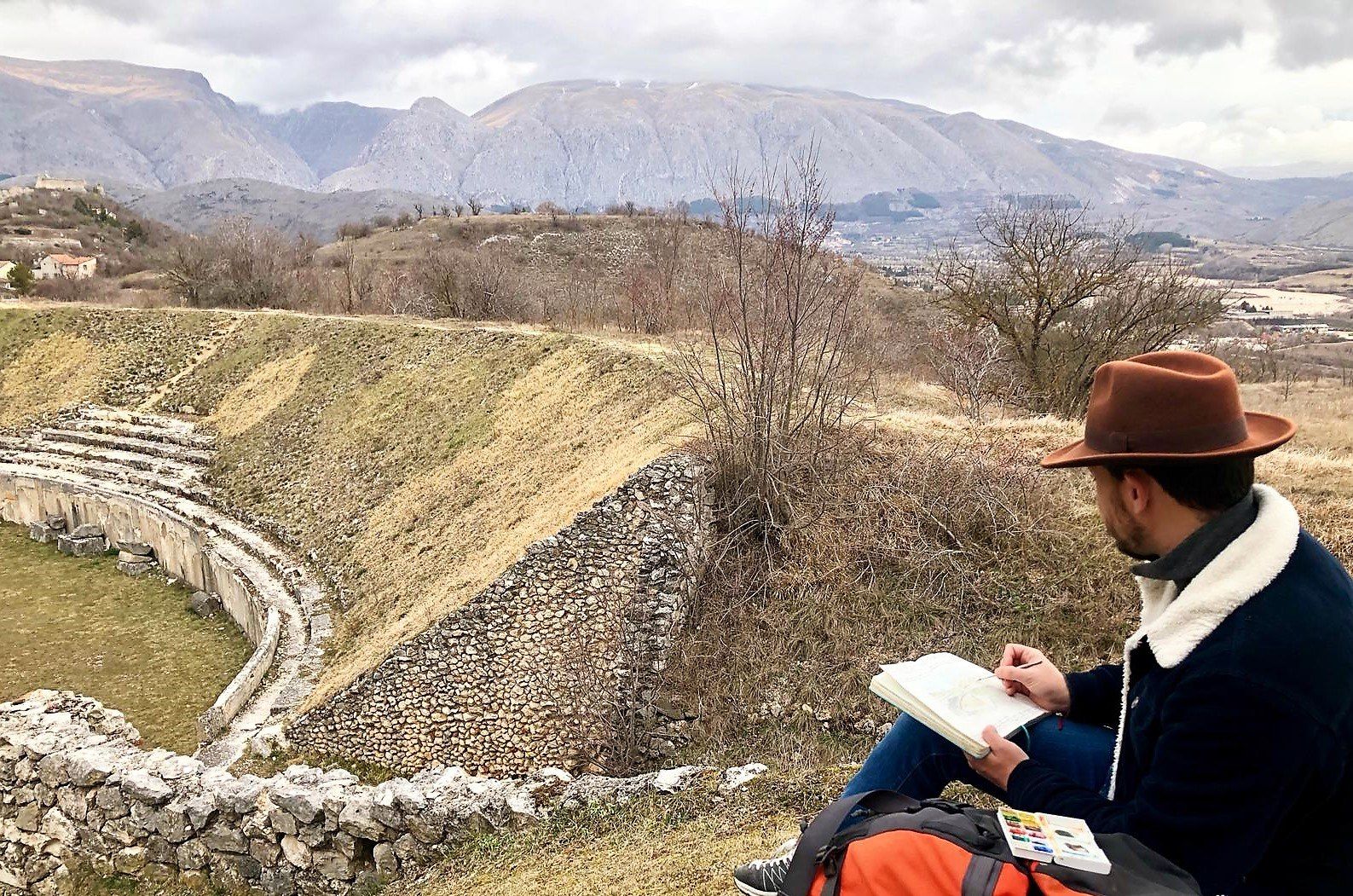 Category

Docu-Series / Art / Culture / Music / Archeology / Travel / Adventure/ Discovery

Duration

30

Episodes

6

Direction

Francesco Principini

Versions

Italian / English

Production Company

GA&A Productions

Year of production

2020
Young archaeologist Andrea Angelucci takes us on a journey to discover hidden or little known places in Italy that are part of the immense Italian artistic and historic heritage. Often off the beaten track, these jewels can only be reached with a more adventurous travel style. And so, to reach his desired destination, our host will not shy away from the occasional climbing , improvised rafting, pedaling on a mountain bike or improbable rides.