DOUBLE FESTIVAL for the animated film RIO 2096! We are pleased to announce that RIO 2096: A STORY OF LOVE AND FURY, by Luiz Bolognesi, has been selected for the LUCCA COMICS AND GAMES 2013 and the TRIESTE SCIENCE+FICTION FESTIVAL, from Oct. 30 - Nov. 3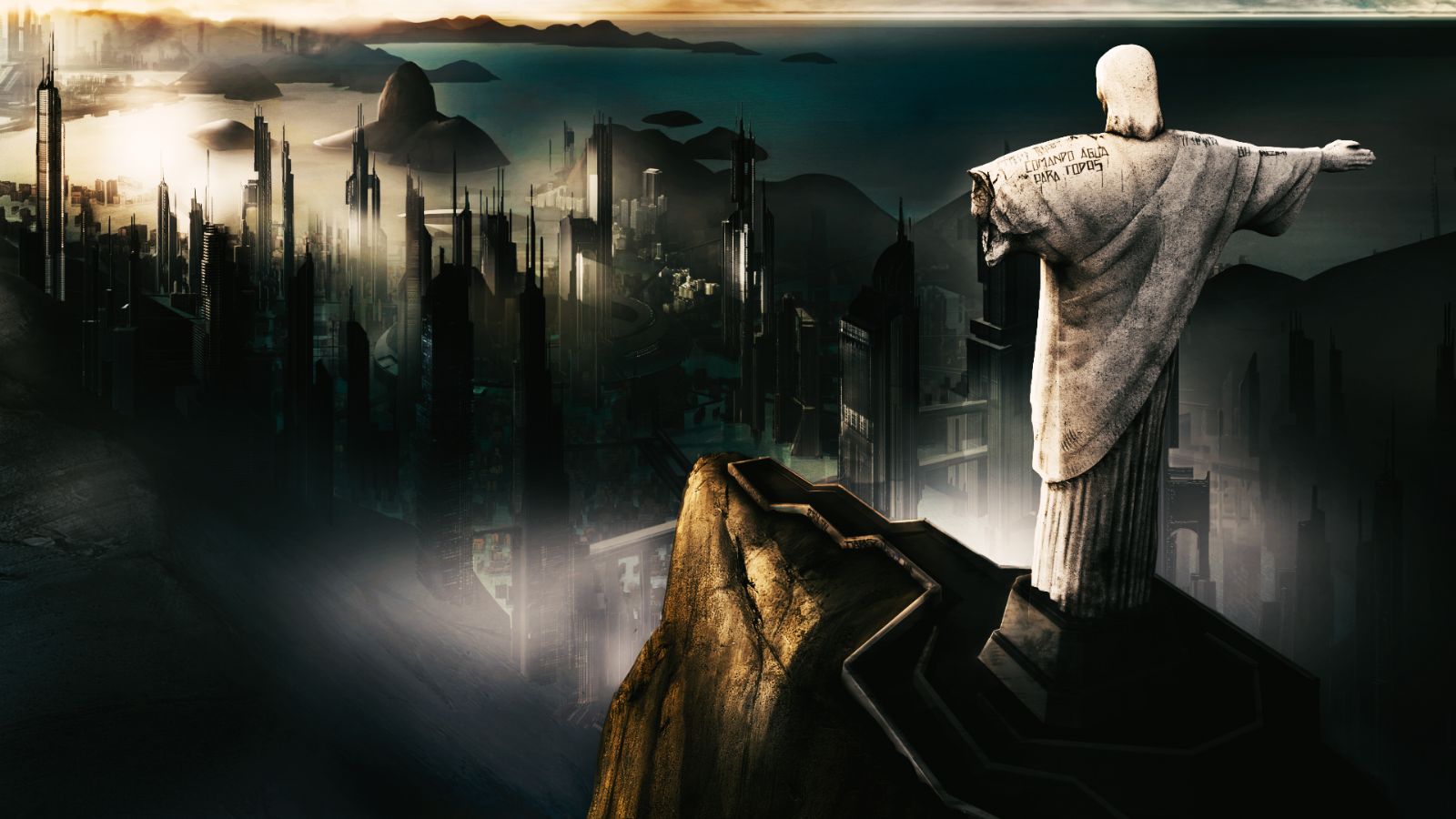 Rio 2096: A Story of Love and Fury has won the top Crystal prize for best feature-length animation at the 37th Annecy International Animation Film Festival, the most important festival of animation films in France and one of the most important festival of its kind in Europe.
Focusing on the universal themes such as love, war, ecology, fights against discrimination and totalitarianism, this adult animation, through the graphic novel language, draws the fundamental landmarks of the whole Brazilian history: 600 years of colonization, slavery, military regime up to the future, in 2096, during which a war for water is taking place.