The Pope & The Mafia - WATCH ON CBC NEWS NETWORK Saturday, March 28, 2015 at 10 PM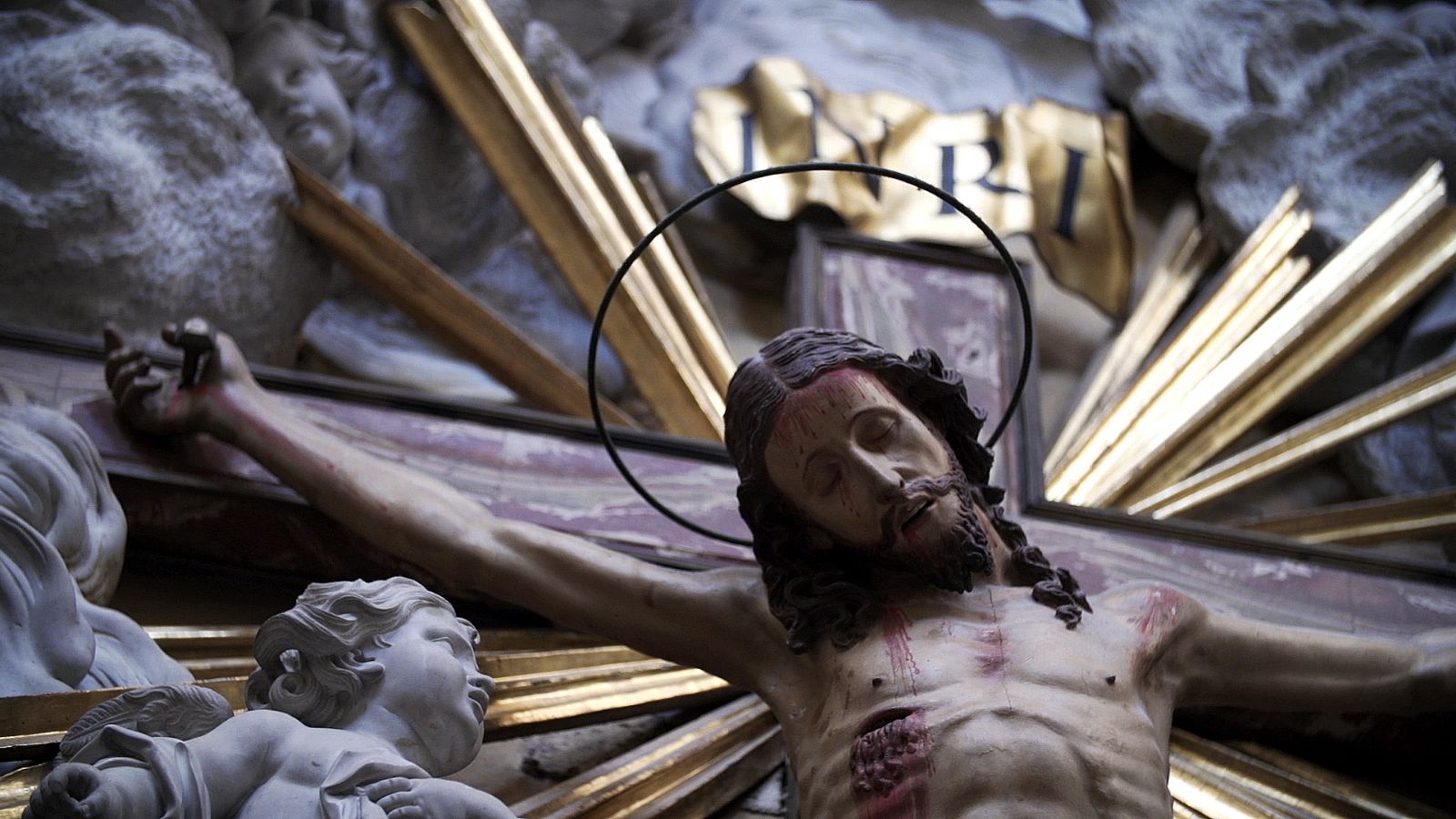 In June 2014, Pope Francis launched a passionate attack on an organization responsible for a century long trail of blood. In a move that sent shockwaves around the world, Pope Francis excommunicated all Mafia from the Catholic Church, a first in the Church's history. But has the most popular Pope in years taken on an adversary and a battle he can win?
In The Pope & the Mafia, historian and Mafia expert John Dickie investigates the long and complicated relationship between organized crime and the Catholic Church, and how today, in many parts of Italy, their mutual fortune depends more on collaboration and compromise than confrontation.
Produced by GA&A Productions in coproduction with ZDF/ARTE, in association with AETN, CBC News Network, DR Denmarks Radio, NRK Norske Rikskringkasting, RTS Radio Télévision Suisse, SRC Société Radio Canada, SVT Sveriges Television, VRT Vlaamse Radio en Televisieomroep.